Facebook Lifestage teen-only app doesn't even reach 1st birthday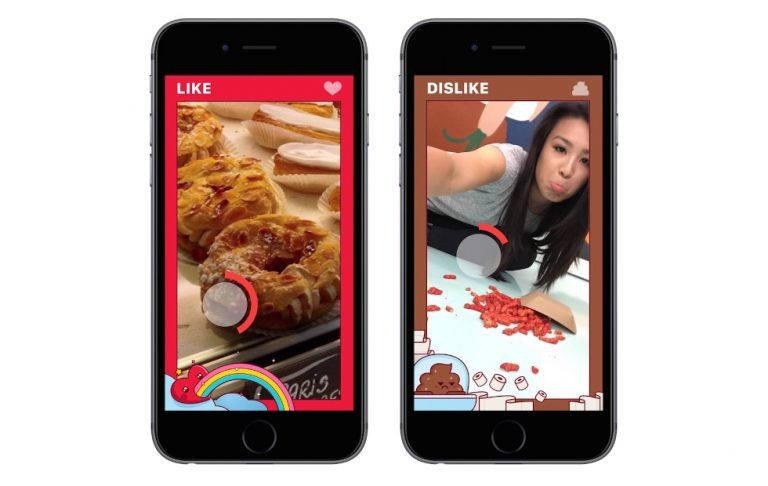 In this fast-paced age of apps and social networks, it's really no surprise to see apps and services come and go with the wind. Even if you have a heavyweight name like "Facebook" or "Google" behind it. Such is the case for Facebook's own Lifestage, a Snapchat-like app aimed only and only for teens 21 years and below. The app was silently pulled from app stores, ironically just days before it marked its first year in the public.
It would be totally understandable if you scratched your head at the idea of an app which is basically Snapchat for teens made by Snapchat competitor Facebook. The app was conceived by 20 year old Facebook employee Michael Sayman as a more private and safer avenue for teens like him. It was sort of a nod to the early days of Facebook as a college social network before it exploded into the giant that it is today.
Sadly, it never really took off. Despite being an official Facebook app, it never garnered the downloads that Facebook's other apps enjoyed. Though the app meant well, the implementation was lacking and questionable. It didn't have a way to confirm beyond doubt that a user is as young as they say they are, which could potentially make Lifestage actually more harmful than a regular Facebook.
So Lifestage is no more. In fact, the app hasn't received any major updates in months, a sure sign of an app left to rot. But rather than make a big fuss about it, Facebook just let it silently drop off the stores. Then again, Lifestage was never really given a grand launch last year anyway.
It wasn't an entire waste of time though, or at least Facebook says so. The lessons Lifestage's developers learned have helped guide Facebook's other features, specifically Instagram Stories, which, unlike Lifestage, just celebrated it first birthday and is taking Snapchat head on.
SOURCE: Business Insider