Facebook just suspended another app firm over new user data allegations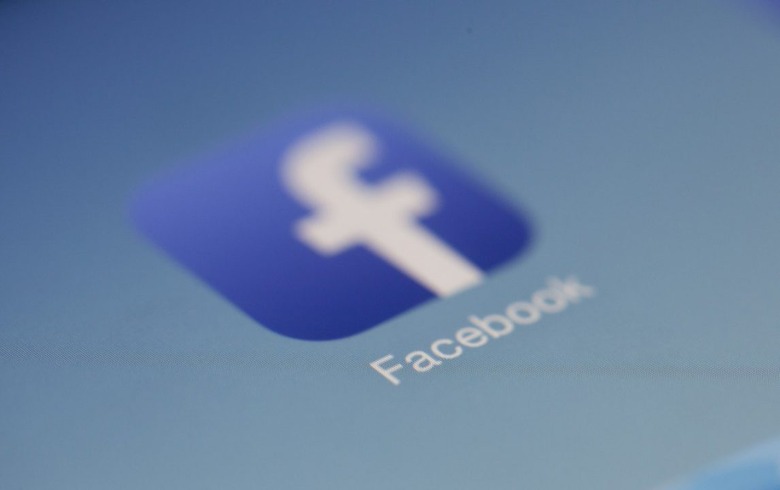 Facebook's problems continue grow after another data firm has been caught allegedly using the platform to collect user info. According to a recent report that brought the issue to light, Facebook has suspended Cubeyou, a data analytics firm that was allegedly using quizzes to gather information on users. These quizzes were labeled as for "non-profit academic research," but the user data was reportedly shared with marketers.
READ: Facebook asked hospitals for patient info
The discovery was made by CNBC, which brought the quizzes and their related terms to Facebook's attention. The social company stated that it will be suspending Cubeyou's apps and investigating the matter, including getting info from Cambridge University. Facebook VP of Product Partnerships Ime Archibong said in a statement:
If [CubeYou] refuse or fail our audit, their apps will be banned from Facebook. In addition, we will work with the UK ICO to ask the University of Cambridge about the development of apps in general by its Psychometrics Centre given this case and the misuse by Kogan.
The statement above references Cambridge University's Psychometrics Lab; the Facebook user data was reportedly collected by researchers with the Lab. According to The Guardian, the quizzes app presented users with the following claim: "developed by University of Cambridge Psychometrics Centre, in collaboration with Cubeyou." Kogan, meanwhile, is the researcher behind the quiz that Cambridge Analytica used.
Facebook: Up to 87m affected by Cambridge Analytica data debacle
The Cubeyou allegations largely mirror the ones leveled against Cambridge Analytica, which acquired user data similarly with online quizzes. That scandal prompted a large number of individuals to delete their Facebook accounts and/or call for a boycott of the service. Pressure on officials to regulate Facebook and similar social networks are growing, and California recently introduced its own proposed bill that would be a step toward implementing such regulation.
The extent of Cubeyou's alleged data collection isn't clear at this time.
SOURCE: CNBC