Facebook is exploiting your fear of change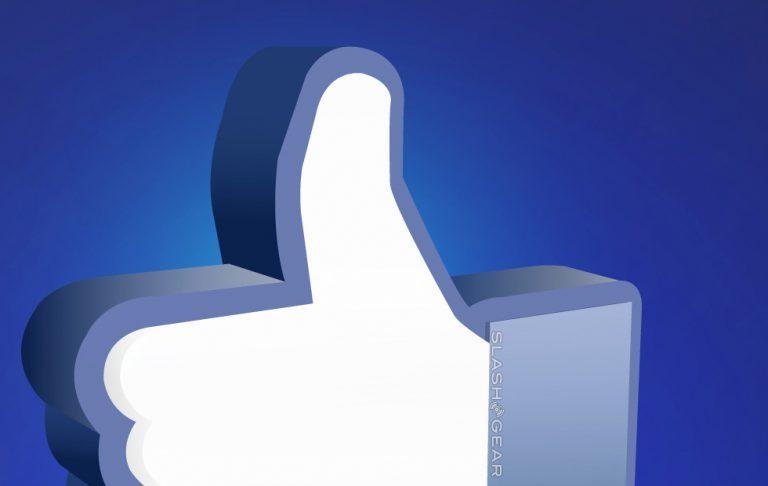 It's difficult to imagine a world without Facebook – as such, Facebook is releasing video ads to Messenger. Inside Messenger, a service which already has non-video ads, users will soon be a testing ground for video advertisements of all sorts. In creeps the most eye-drawing element on the internet, and there goes our sense of privacy even further down the garbage chute.
Speaking this week with the folks at Recode, Facebook Messenger ad head Stefanos Loukakos made clear their next step. "Top priority for us is user experience, [and] we don't know yet [if these ads will work]," said Loukakos. "However, signs until now, when we tested basic ads, didn't show any changes with how people used the platform or how many messages they send."
Because Messenger activity didn't change any significant amount when ads were first injected, Facebook is moving their ad troops forward. There does not seem to be any sense, at this time, that Facebook intends on stopping or scaling back advertisements in Messenger – or on Facebook proper. There also does not seem to be any sense that those in charge of ads see any reason why there shouldn't be as much ad-based profit on Facebook as possible.
Automatic-start video ads will begin rolling out on Facebook Messenger on Monday, June 25th, 2018. Facebook Messenger already had static ads before now.
A Facebook representative sent the following message last night: "As we shared with advertisers at the Cannes Lions International Festival of Creativity, we are now expanding the availability of video ads to Messenger. We will be rolling out video ads gradually and thoughtfully. People that use Messenger each month are our top priority and they will remain in control of their experience."
How far will Facebook go with advertisements on its platform? We already know that Facebook tracks our every move within Facebook – even if we're not logged in – inside and sometimes outside of their platform. See how to opt out of Facebook ads that track you and the feature we published this June 13th: Facebook knows these things and you might be surprised. That includes both "online and offline actions."
What will Facebook users endure before we enter the new paradigm? Is getting tracked and being served ads the way of the future? Have a peek at a few social networking alternatives and see if there's anything there that looks better.