Facebook IPO filing as soon as next week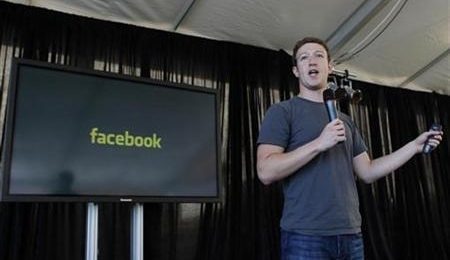 According to the Wall Street Journal, Facebook could file its initial public offering as early as next week. The social network is currently being valued between $75 billion to $100 billion with Morgan Stanley close to winning the lead against rival Goldman Sachs as underwriter for the IPO.
Citing a source familiar with the situation, the WSJ reveals that Facebook could file the documents with the SEC as early as next Wednesday. However, the source also noted the possibility that the company would file a few weeks later, although previous rumors suggested a filing sometime in May.
Facebook could raise as much as $10 billion, which would put it in fourth place among US companies, behind Visa, General Motors and AT&T. It's $100 billion valuation is worth nearly the same as McDonalds and almost half of Google. The social network currently boasts 800 million users with 500 million actively logging in everyday.
[via WSJ]