Facebook Instant Games puts PAC-MAN and more in Messenger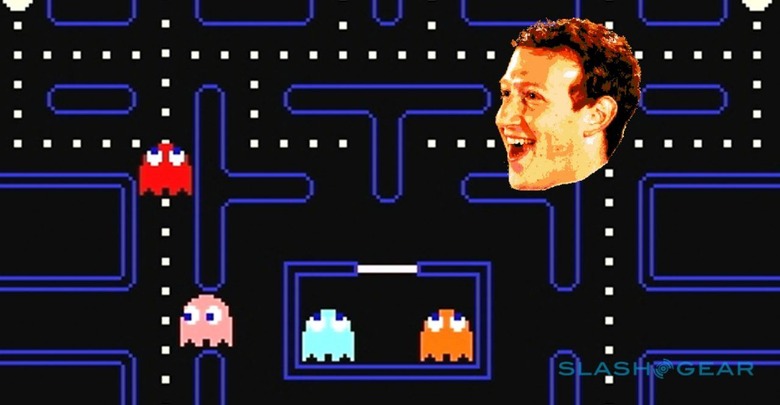 Facebook is taking gaming out of apps and consoles and baking it right into the News Feed and Messenger, bringing classics like PAC-MAN and more to the social network. Dubbed Facebook Instant Games, the titles require no installation, instead being built with HTML5. That means, not only will they play directly in the Facebook or Messenger app on your phone, or in the browser on your desktop, they're also cross-platform too.
That means the ability to play the same game whether you're mobile on a phone or tablet, or sitting at your desk looking for a lunchtime distraction. Instant Games shows up as a new controller icon in Messenger, hooking into the chat app's conversations for in-game messaging and sharing high scores and leaderboards, along with head-to-head competition regardless of what device your friends are using. In the News Feed, there's a new Instant Games bookmark which also acts as a log of all the titles you've played.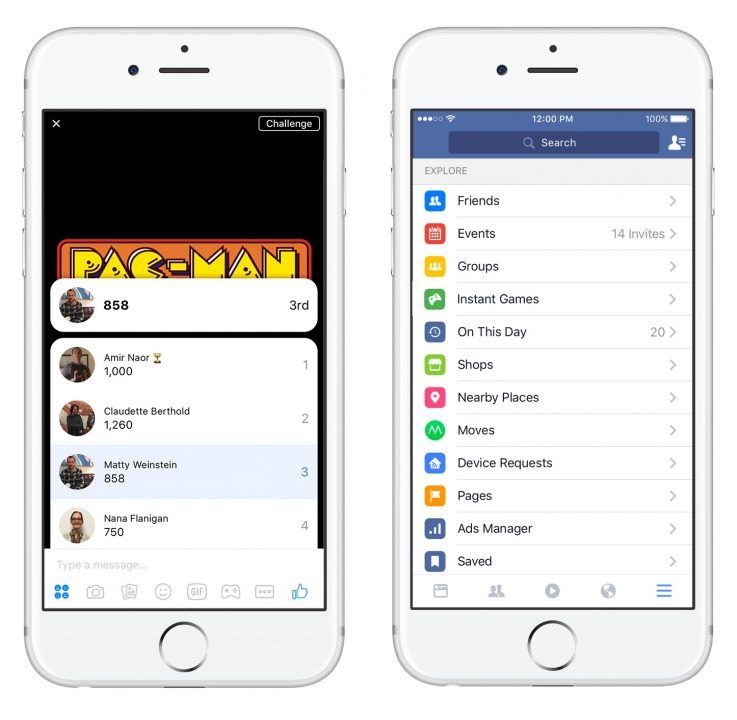 What Facebook doesn't want this to be is just another FarmVille. Although the farming simulator helped in getting users to return frequently to tend their virtual crops, it's a far narrower segment of the gaming market than the social site is aiming for now. In fact, Instant Games will run the gamut from arcade classics through puzzles and word games.
"The more games, the more variety of games, the better," Facebook's Leo Olebe, director of global games partnerships at the company, told me. "There are a lot of different people on our platform and so they have a lot of different gaming needs."
Indeed, Facebook is pitching the vast reach of both Facebook and Messenger – which it says reach 1.79 billion and 1 billion people respectively – as primary motivation for developers to get onboard. While we've seen new partnerships, like Nintendo bringing Super Mario Run to iOS, in recent months, Facebook's advantage is that the same game code will play regardless of platform. That's the advantage of HTML5, though it's unclear if that will eventually become a limitation for developers used to the flexibility and power of native code.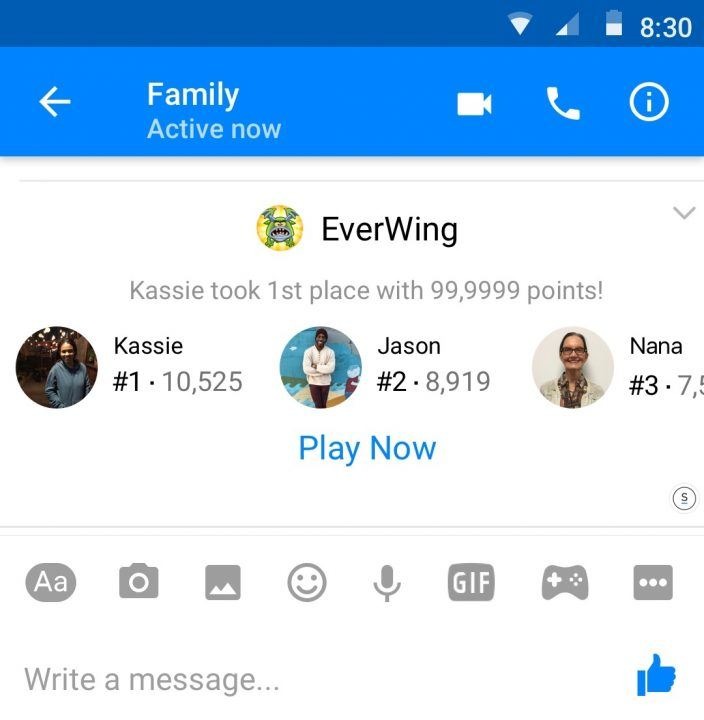 For gamers, it's a potentially much easier way to pick up some classic titles. Among the seventeen launch games there are blockbuster franchises like PAC-MAN and Galaga, along with Arkanoid and Space Invaders. They're exact reproductions of the originals, too, down to the music and animations.
According to Olebe, the studio partners found it "relatively easy" to develop for Instant Games. For the moment, Facebook is running it as a closed beta for developers, who can register for inclusion if they're interested, though that may change in the future. Titles needn't be exclusive to Facebook, either, he told me, though obviously Facebook would welcome that.
Game controls are straightforward at this point. On touchscreen devices like smartphones and tablets, Instant Games will allow you to use your fingers; on desktop computers you'll most likely use a mouse or a touchpad. Facebook may support other controllers, like actual gamepads, in the future, Olebe says, though there's no public timescale for that.
What also won't be a part of Instant Games, at least initially, will be paid titles. "It's still early days" for monetization, Olebe told me, though Facebook is unsurprisingly leaving the door open for that possibility further down the line. "If it's right for the platform then it's something we'll pursue," Olebe said, though points out that, right now, Facebook doesn't really know what will be successful on the new platform and what won't work.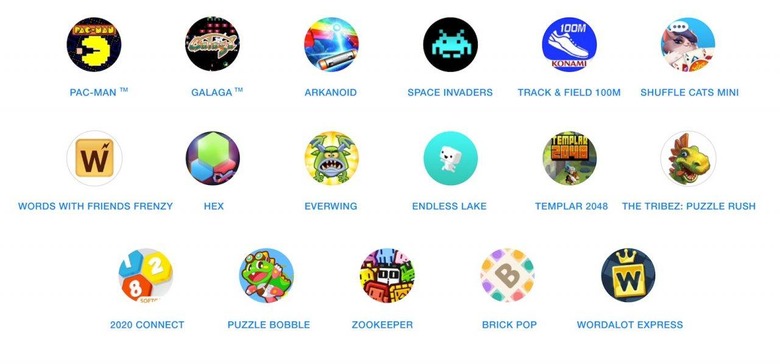 As well as the arcade classics, gamers will be able to play Track & Field 100M, Words with Friends, Shuffle Cats Mini, EverWing, Hex, Endless Lake, Templar 2048, The Tribez: Puzzle Rush, 2020 Connect, Puzzle Bobble, Zookeeper, Brick Pop, and Wordalot Express in this first batch. Facebook promises "many more to come" though isn't letting slip what other studios it's working with.
You'll be able to access Facebook Instant Games from today, either in your desktop browser – as long as it supports HTML5 – on an iOS device running 8.0 or later, or on an Android 5.0 or above phone or tablet.