Facebook Hits 1bn Active Users: Commerce Integration Next Says Zuckerberg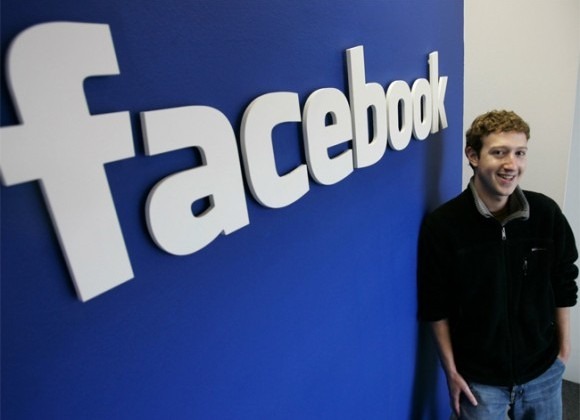 Facebook has passed one billion active users, social network founder Mark Zuckerberg has confirmed, of which 600m are mobile users. The new milestone again sees Facebook's average age of users fall, now down to 22 versus 23 when Facebook hit 500m users in July 2010; according to the site, it has seen over 1.13 trillion "Likes" since the February 2009 launch.
"If you're reading this: thank you for giving me and my little team the honor of serving you" Zuckerberg wrote today of the announcement. "Helping a billion people connect is amazing, humbling and by far the thing I am most proud of in my life. I am committed to working every day to make Facebook better for you, and hopefully together one day we will be able to connect the rest of the world too."
There are 140.3bn friend connections, including check-ins and location-tagged posts, and Facebook now has a total of 219bn photos uploaded. Counting images that have since been deleted, 265bn images have been uploaded to the site since fall of 2005.
Other stats include 17bn location-tagged posts, and 62.6m songs played a total of 22bn times overall. Zuckerberg told Businessweek that the celebrations were relatively low-key: "Well, just everyone came together and counted down" the founder said, "then we all went back to work. We have this ethos where we want to be a culture of builders, right?"
Next up, though, isn't necessarily chasing more membership numbers, but using the shared data more effectively. According to Zuckerberg, that may well involve commerce:
"So for the next five or 10 years the question isn't going to be, does Facebook get to 2 billion or 3 billion? I mean, that's obviously one question. But the bigger question is, what services can get built now that every company can assume they can get access to knowing who everyone's friends are. I think that's going to be really transformative. We've already seen some of that in games and media, music, TV, video, that type of stuff. But I think there's about to be a big push in commerce" Mark Zuckerberg, Facebook