Facebook hacker faces 8 months jail time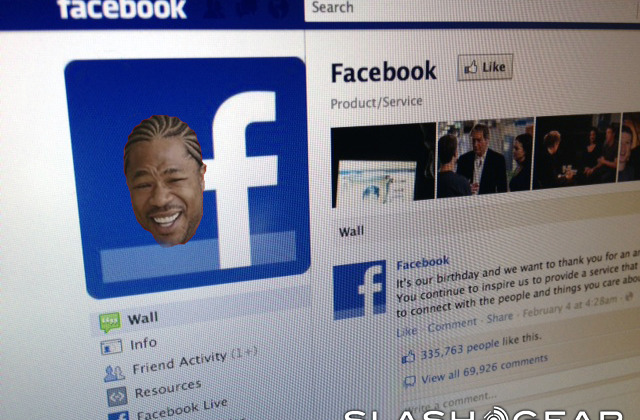 This week a British student who'd been found guilty of hacking Facebook's internal network with potentially "disastrous" results was jailed with a sentence of 8 months. This fellow's name is Glenn Mangham, was until today a software development student, and admitted to a series of infiltrations of the Facebook network from his bedroom at his parent's house in York, Northern England. His sentence is being filled due to the potential for serious damage to the network and amid prosecutors fears that the U.S. company was dealing with "major industrial espionage."
These same prosecutors, including London's Chief Prosecutor Alison Saunders, noted that this hack is the most serious case of its kind they had ever seen. The court was told this week that Facebook had spent $200,000 dealing with the actions the student had taken, but no real damage appears to have been done. Of course prosecutors in the case beg to differ, to a degree:
"This was the most extensive and flagrant incidence of social media hacking to be brought before British courts. Fortunately, this did not involve any personal user data being compromised." – Saunders
It was this past April that Facebook first reported its security break here in its internal network and called the FBI directly. Once US agents were able to establish the source of the hack, British police raided Mangham's home – this was in June. Mangham had a different spin on the situation, saying that he'd previously done a similar hack for Yahoo Inc and helped them improve their security – saying that he was only hoping to do the same for Facebook here. Again, the prosecution, Sandip Patel here, did not agree with that side of the story:
"He said he wanted a mini project and chose Facebook because of its high-profile internet presence. The prosecution does not accept that the defendant's actions were anything other than malicious."- Patel
Thusly Mangham will be spending at least the next few months behind bars. Just goes to show you can't do a big company a small favor – or that you need to be smarter than the door you're knocking on to get in.
[via Reuters]