Facebook for iOS update brings voice calling to the US and Canada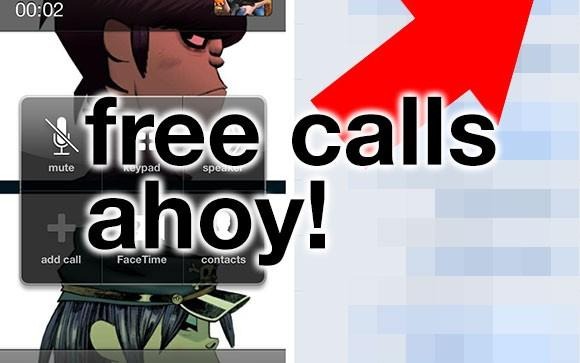 Facebook added a voice calling option on the Messenger app a short while back and as of today, a new update has brought that to all Facebook for iOS users. Basically, Facebook v5.5 has rolled into the App Store and that has added the free voice calling. This support is available for those in the US and Canada, however until your friends and family update Facebook — you may have some trouble finding someone to call.
Those with Facebook v5.5 on their iPhone or iPad will be able to swipe to the right to access the Chat menu. Once here pick (tap the name of) the friend you want to call and then look for the "i" icon towards the upper right hand corner. Tapping that "i" will take you to the contact info page for that friend and you should see the "Free Call" button. As for that trouble, until your friend has also updated Facebook, that button will be unavailable. That being the case, you could always use the "Timeline" button to send them a message telling them to update and then call you.
Otherwise, along with the voice calling, this update also brought a few additional changes dealing with the button design. Facebook has said the new button design will make it "easy to like, comment and share posts in News Feed." As to what that actually means, the Like, Comment and Share buttons in the news feed have been tweaked a bit. Additionally, the share button to re-post stories from your News Feed is now available in all languages.
Bottom line here, voice calling is now available for Facebook users who didn't want to install the stand-alone Messenger app. The update is available by way of the iOS App Store which you can find using this link or by visiting the App Store directly from your iPhone or iPad.