Facebook follows Instagram's lead in testing hidden like counts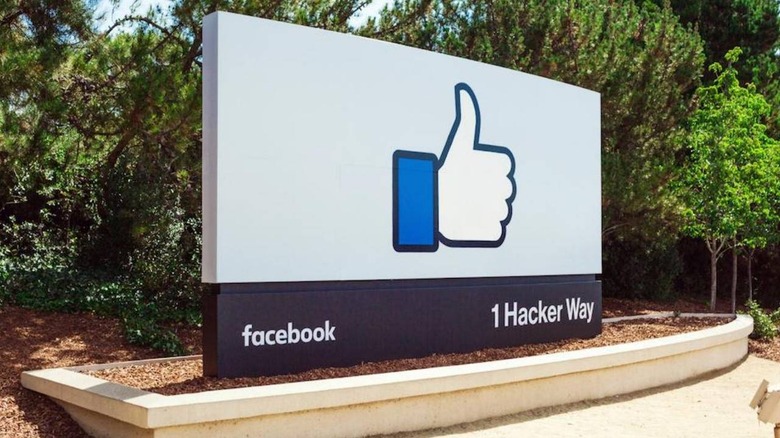 Back in May, Instagram began testing something of a controversial feature: it started hiding like counts on a public basis, meaning that content creators could still see their total number of likes on individual posts but those who were simply viewing them couldn't. Now, it seems that Instagram parent company Facebook is gearing up to test the same exact thing.
Jane Manchun Wong, who has made a name for herself reverse engineering apps and seeing what secrets she can uncover in the process, has discovered that Facebook has recently been testing hidden like/reaction counts in its Android app. Those who are viewing the post will see a list of people and their reactions, while the creator of that post will continue to see specific like and reaction counts.
Facebook is working to hide like counts, too!https://t.co/WnUrM12aZg

Tip @Techmeme pic.twitter.com/TdT73wT6A0

— Jane Manchun Wong (@wongmjane) September 2, 2019
So, Facebook is essentially doing the exact same thing it did with Instagram. When this test was first revealed earlier this year, Instagram indicated that it was making this move to reduce stress on big content creators.
Instagram users were definitely divided on whether or not hiding public like counts was a good thing, as evidenced by Wong herself. Wong actually opened her blog post today by noting that when she broke the news about Instagram hiding public like counts, she was "swarmed by hundreds of angry Instagram users," who demanded that she stop the roll out of that feature. Wong, of course, works for neither Instagram nor Facebook, meaning that she has no control over when or how broadly these changes launch.
In any case, there's no telling when Facebook will launch wide-scale testing for the feature, if it does at all. We'll have to wait and see what happens from here, but it may not be long before Facebook starts hiding public like and reaction counts.