Facebook faces loose Likes at crucial ad crux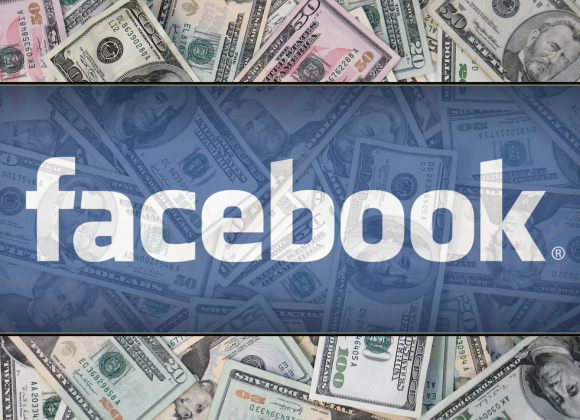 As Facebook's public persona ramps up another new month, less than a year after it's first put itself on the public market with an IPO of some great disaster, the social network faces several allegations of advertising network faux pas. The most recent bit comes in as a release in their very own company filings, a note on how more than 8.7% of its 955 million active accounts are "rule breakers" or completely fake accounts altogether. The second and third negative news bits come from 3rd party groups saying Facebook's advertising network relies too heavily on "likes" that may not even be real, so to speak.
The Facebook company filings shown this week by Facebook say that the Zuckerberg-owned company is made up of 4.8% duplicate member accounts. That's a fairly massive number when you consider that it's more than half of what the company suggests are simply rule breakers. An amount of 2.4% of the total number of members on Facebook then are user-misclassified, that being personal profiles for pets, businesses, or objects. Finally there's the eerily titled "Undesirable" category which makes up 1.5% of the members on Facebook.
The "Undesirable" category is made up of what Facebook says are profile "intended to be used for purposes that violate our terms of service, such as spamming." This is not good news for the company that also notes in its most recent filing that, "the loss of advertisers, or reduction in spending by advertisers with Facebook, could seriously harm our business."
Earlier this week the digital distribution firm known as Limited Press let it be known that they were quite suspicious of Facebook's ways and means of charging them for advertisements and clicks on the social network. They noted that based on their own 3rd party analytics software, they found 80% of clicks on their advertisements to have been made by bots – aka not real users in the least.
Limited Press now notes that after substantial attention from the press, Facebook is now looking in to the matter.
Meanwhile the BBC's technology correspondent Rory Cellan-Jones had a hankering last month to investigate Facebook's recent round of fake "likes" allegations. He created a fake company by the name of VirtualBagel and found that a large majority of the interactions the company had were from non-English-speaking regions in the Middle East and Asia. Cellan-Jones also observed that many of the accounts – if not a majority of them – were entirely fake and/or created for spam.
Have a peek at the timeline below to find our more about Facebook's recent past and see if you can track their movements with several pointed news bits.