Facebook debuts Offers, brings ads to mobile news feed and logout screen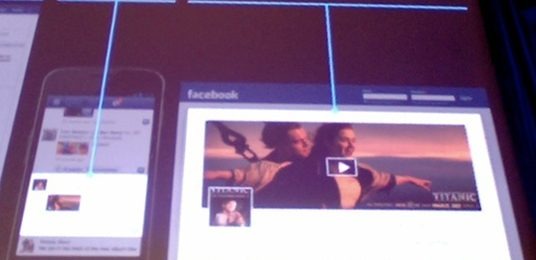 Facebook made a few announcements regarding its advertising developments today during its first Facebook Marketing Conference. The company introduced Offers, a special discounts and promotions sharing feature, along with new premium advertising placement and Sponsored Stories in the site's logout page and mobile news feed. It also previewed a new "Reach Generator" that will help improve the reach of each post for advertisers and Page users.
The Facebook Offers feature makes it easy for businesses to share special discounts and promotions directly from a Facebook Page, which is a nice addition for both advertisers and users. However, the new ad placements may be a slight annoyance for users, as Facebook will now be inserting ads into its mobile news feed and logout page in addition to its web news feed and sidebar.
Although the logout page seems like an odd place to monetize, Facebook says that of its 500 million daily active users, 37 million are logging out daily. Plus, there's no other content on the logout page that would distract users from advertisements. The logout page ads will begin in April while mobile news feed ads begin today.
It's interesting that Facebook had denied reports of mobile ads incoming earlier this month, only to be introducing them now. But when Facebook filed its IPO, the company did reveal that it had not yet monetized its mobile app, which currently has 425 million users.
As for its Reach Generator, the feature will allow advertisers and Page users to amplify the reach of their posts. According to the company, less than 16 percent of a Page's fans see each of its posts. But with the Reach Generator, Facebook gives special placement for select posts, which its studies show can reach 10 times higher click-through rates than standard ads.
[via TechCrunch]