Facebook data archive 'incomplete' say privacy hounds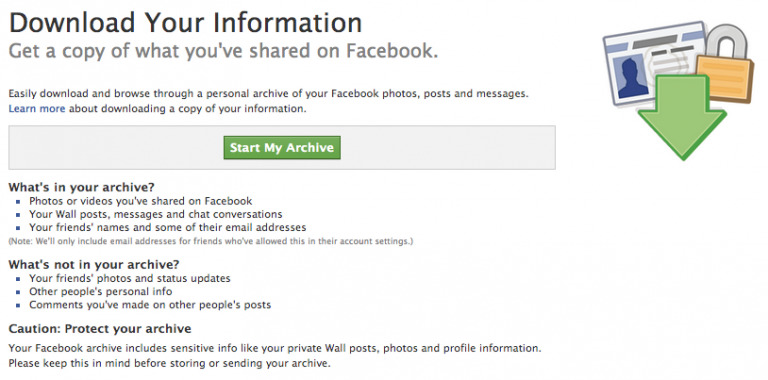 Officials looking to assure users that Facebook is providing a complete ability to download the entirety of their user data from the social networking titan are announcing their dissatisfaction this week with what they're calling an incomplete tool. This tool is one that Facebook provides users to save all of their updates, photos, videos, and more, but is being cut down by those looking for a complete archive as it does stop short of giving out all information the network has on the user in its complete form. This update brings what Facebook calls an "expanded archive" of the Download your Information tool and can be accessed by all Facebook users today.
The post which spurred this most recent yammering of voices came just hours ago when Facebook's official Privacy page released a statement noting the upgrades they'd made. Have a peek here at Facebooks statement word-for-word before you attempt to use the tool for yourself:
"Starting today, you will be able to download an expanded archive of your Facebook account history. First introduced in 2010, Download Your Information lets you get a copy of what you've shared on Facebook, such as photos, posts, messages, a list of friends and chat conversations. Now you can access additional categories of information, including previous names, friend requests you've made and IP addresses you logged in from. This feature will be rolling out gradually to all users and more categories of information will be available for download in the future. Download Your Information is available from your Facebook Account Settings." – Facebook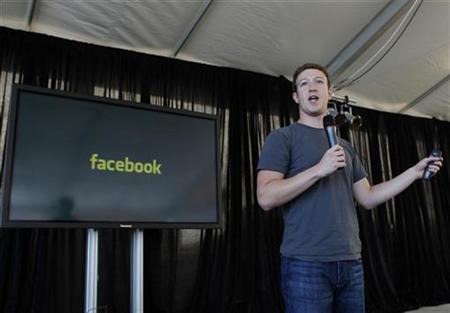 Privacy campaigners are speaking about the tool which originally came out all the way back in 2010 as only a "fraction" of what it really should be. Australian-based collective Europe versus Facebook released a statement which contained 84 data categories which by their standards should be released by Facebook, the "fraction" coming from this list. As they note in their own report:
"But Facebook keeps fooling its users: Instead of handing out a one-on-one copy of all 84 data categories Facebook is holding about every user, we will only get to see a fraction of this information. Many data categories are going to be not in the download tool but spread all over the webpage. This means that users have to hunt for it by digging through the "timeline", the "activity log" and other sorts of pages." – E vs F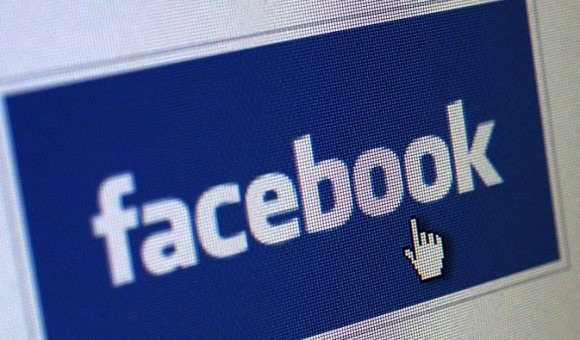 The update to Facebook's tool will be taking place gradually starting today, but it's not clear whether the whole world will be able to get the upgrade to download the information promised in Facebook's statement today. A Formal Review is expected to be taking place in July by the Irish DPA (Facebook's Europe headquarters are in Ireland) regarding their current methods for allowing data to be downloaded, so said European policy wonk Richard Allan of Facebook. We'll see soon enough!
[via The Register]