Facebook clamps down on gun sales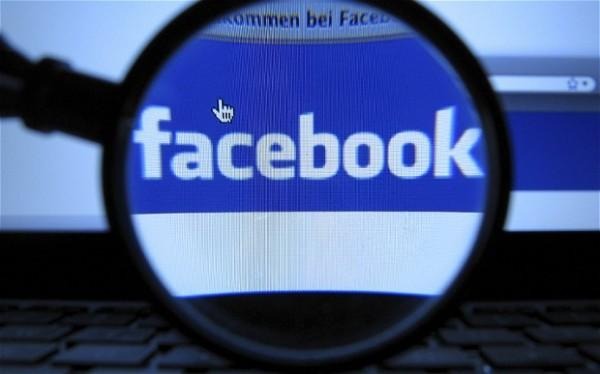 Facebook will clamp down on gun sales on the social network, it's been announced, with the site set to contact private sellers to warn them of their legal obligations as well as prevent attempts to actively evade firearm laws. The ramping up in attention follows reports that, while gun advertising isn't permitted through Facebook's own ad scheme, the site was nonetheless being used by a large number of vendors to sell weapons without background checks, to minors, and across state lines.
Facebook already has strict policies in its advertising program, that lock out commercials for weapons, illegal drugs, tobacco products, prescription pharmaceuticals, and several other products. Meanwhile, there are restrictions on what gaming, alcohol, and adult product adverts can be posted.
However, while the official adverts may be gun-free, that wasn't the same for Facebook pages set up to promote firearm sales. VentureBeat found that an illegal weapon could be purchased in fifteen minutes, without any requirement for identification, and no checks into background or even age.
While the sales themselves had to take place off of Facebook – since there's no way to actually complete a transaction through the site – the fan pages themselves could easily be considered a type of easily-discovered advertising.
That's what Facebook's latest move addresses. While it won't prevent such pages, it will notify their owners of their responsibilities to abide by the relevant laws and regulations. Access to the page itself will be limited to only the over-18, and the user must include a clear description of the laws and such around whatever product is being pitched.
Finally, Facebook will be putting an in-app education page on Instagram, which will be automatically shown when users search for firearms. Pages will no longer be allowed to specify "no background check required", and nor will unlicensed weapon dealers be allowed to offer business across state lines.
It's not the first time Facebook has been pressured into acting to police the actions of its users. Late last year, the social site made a U-turn over depictions of graphic violence after it had allowed postings of decapitation videos.