Facebook buys Oculus for Rift VR social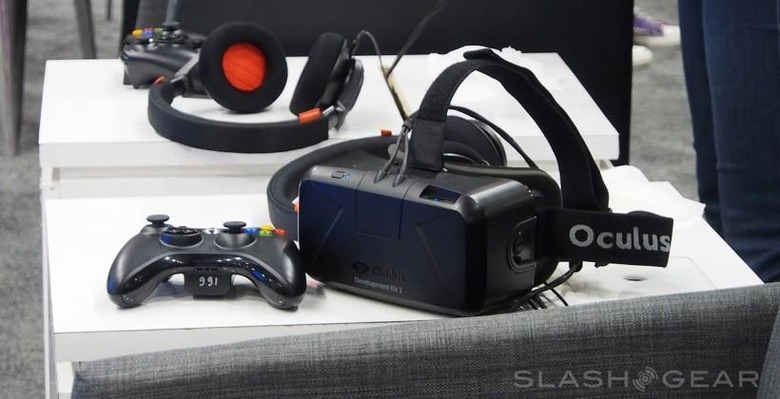 Facebook has bought Oculus, spending $2bn on the maker of the Oculus Rift virtual reality headset, in what the social network says will be a push to grow 3D vision in gaming, communications, and "new social experiences." The deal, which will be made up of around $400m in cash and the remainder in Facebook stock, is expected to close before the end of June 2014, and will help Facebook in not playing catch-up to future platforms as, founder Mark Zuckerberg concedes, it did with mobile.
"Mobile is the platform of today, and now we're also getting ready for the platforms of tomorrow," Zuckerberg said in a statement today. "Oculus has the chance to create the most social platform ever, and change the way we work, play and communicate."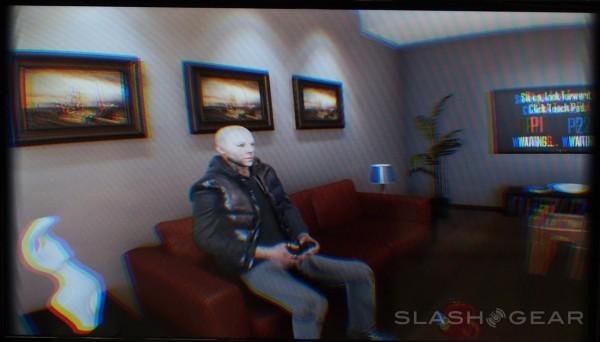 Oculus Rift is still yet to launch for consumers, though the company has been offering developer kits for some months. Although gaming is the most commonly associated use for the system, Facebook argues that it's actually far broader-reaching in its potential.
For instance, the social site namechecks communications, media, and entertainment, along with education and other areas as possibilities for growth. "Given these broad potential applications, virtual reality technology is a strong candidate to emerge as the next social and communications platform," Facebook concludes.
Oculus revealed its latest developer version, the Rift DK2, earlier this month, complete with higher-resolution eyepieces and more accurate sensors for motion tracking.
"We believe virtual reality will be heavily defined by social experiences that connect people in magical, new ways," Oculus CEO Brendan Iribe said today. "It is a transformative and disruptive technology, that enables the world to experience the impossible, and it's only just the beginning."