Facebook brings Rovi's entertainment info database to your profile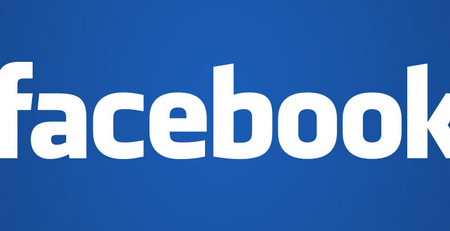 Facebook has just partnered up with Rovi Corporation to bring more detailed information regarding the movies, TV shows, and celebrities to its social network. This new partnership will give application developers the option to incorporate Rovi's services into their apps, so that they can provide seamless integration between their apps and the entertainment database provided by Rovi to create a more "connected experience for consumers".
Another one of Rovi's features, Rovi IDs, can also be linked to Facebook Page IDs, so Rovi subscribers can connect to Facebook content when they're looking up their shows or movies. This new partnership will increase the social aspect of media entertainment. Ime Archibong, Manager of Platform Partnerships at Facebook, says that in the next couple of years, social interaction with movies, TV shows and other forms of entertainment will "grow immensely".
This new partnership will also help Facebook achieve one of its main goals; ad revenue. Facebook will be able to utilized targeted advertisements by evaluating its users use of Rovi's entertainment database. Generating revenue is a main driver for Facebook's way of doing things. In the past, Facebook had also tried to tempt game developers to create games for the social network in order to attract more gamers to its service. It also launched a program where users could message celebrities for a fee.
Rovi offers many, valuable services, including, entertainment data, content protection, industry standard networking, and media management technology for digital entertainment devices and services. While Rovi may not be well known, its services are highly coveted. Last year, Google licensed Rovi's interactive program guide patent portfolio for set-top boxes, online platforms and mobile platforms. Google used its services to enhance its Fiber TV services.
[via The Next Web]