Facebook breaks its own record, changes incoming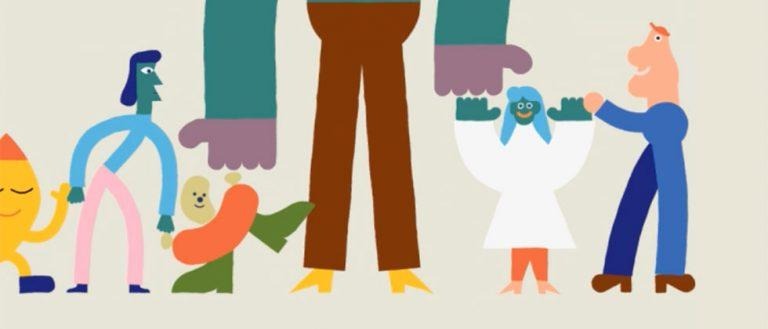 This week the folks at Facebook have broken their own record for largest number of active users in a month. Per the CEO and founder of Facebook Mark Zuckerberg, the big blue social network now has 2-billion people in it. "We're making progress connecting the world," said Zuckerberg, "and now let's bring the world closer together. It's an honor to be on this journey with you." To celebrate this milestone, the company is initiating some changes to Facebook.
Starting today, Facebook will react when users tap the "Love" reaction button on a Friend's Post. It'll also react when a user wishes someone happy birthday, or when they create a new group. Facebook's reaction to these actions will be a lovely "Thank You" message in the social network's news feed.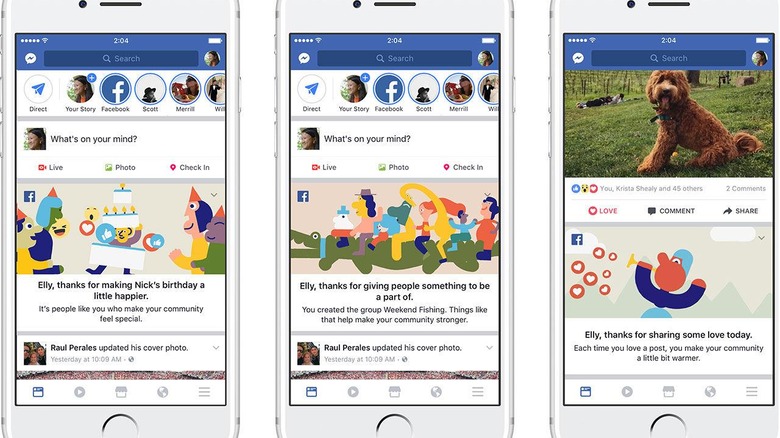 This may end up being the next big step in Facebook controlling what's seen in the news feed. Where the app began as a collection of pages, each created by the individual user, the social network is now more of a feed – as the internet is prone to turn to. As Facebook evolved over the past decade and more, it became less about static webpages and more about being a source of news.
Facebook also started to move to a services landscape – the latest example is this celebration. One of the products of this celebration is the "Good Adds Up Video" which users can access through the link just linked. This will more than likely appear in quite a few news feed in the next couple of days, to keep an eye out.
Also note: The last major milestone for the company – when it comes to millions of users – came back in October of 2012. Back in 2012, Facebook reached a cool 1-billion concurrent users. Facebook was originally launched back in the year 2004 – so it took 8 years to get to 1-billion, then another 5 years to get to 2-billion.
Facebook Product Director Mike Nowak and Product Manager Guillermo Spiller sent out a release today on the subject. In it, they suggested that "more than 175 million people share a Love reaction, and on average, over 800 million people like something on Facebook [and] more than 1 billion people use Groups every month."