Facebook app collection tipped for 2014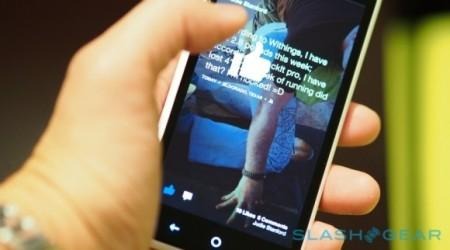 Facebook is working on a suite of mobile apps for release in 2014, insiders at the social network claim, breaking out key features and effectively turning them into standalone software much in the manner of Facebook Messenger. The scheme, which is billed as recognition that Android and iOS users prefer task-specific apps rather than a do-all title that can be confusing, will include the rumored "Facebook Paper" news app with Mark Zuckerberg's appearance at Mobile World Congress 2014 in Barcelona next month potentially where one or more titles could be unveiled.
Facebook isn't a stranger to standalone apps, of course. In addition to the core Facebook software, the company has also experimented with Camera and Poke; sources tell The Verge that internally they're seen as "experimental testing beds" rather than legitimate attempts to challenge alternative apps like Instagram (now of course owned by Facebook) and Snapchat.
Exactly what these distinct apps might do is unclear at this stage. Facebook Paper is believed to mimic Flipboard in some ways, with a curated news stream of online content from trusted sources, but interspersed with articles and status updates shared by a user's friends. According to leaks earlier this week, the app might launch as soon as before the end of January.
Other possibilities could include building on top of Facebook Graph Search, which could use friend recommendations and more to challenge Foursquare. Alternatively, The Verge suggests, Facebook's calendar could be another angle, either as a distinct app in its own right, or helping feed Facebook-curated events and birthdays into existing calendars from Google, Apple, and others.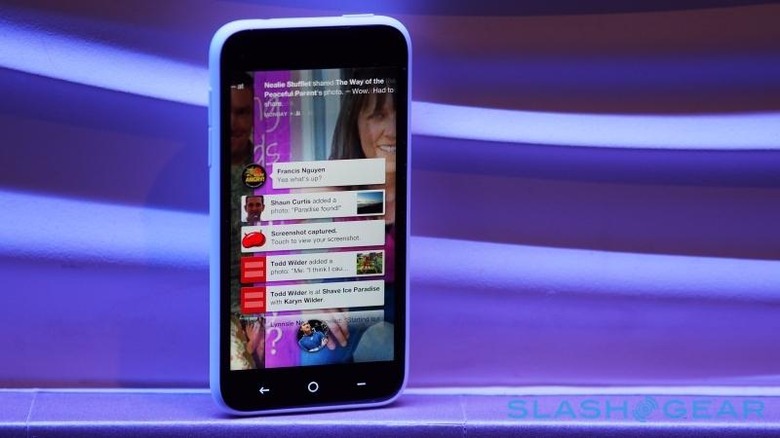 The challenge for Zuckerberg & Co. will be making the individual apps compelling enough without either undermining ad revenue or leaving them too Facebook-specific, as the ill-fated Facebook Home project turned out to be. There, the social network hoped to monopolize users' smartphones by turning them into what were effectively Facebook-centric portals, something even keen users of the site failed to see the attraction of.
In fact, the company's track-record with its own software isn't great; the most successful titles in the stable, like Instagram, are the result of acquisition not internal development.
Nonetheless, Facebook's goal for 2014 is believed to be maximizing the benefit of its growing mobile user-base, in part by extending the period of time they spend engaged with the social site every day. Although the existing Facebook app gets regular use, it's for short individual periods; if Facebook can make its software more sticky, it can increase its ad income, which has lagged in comparison to mobile access.