Facebook Advertising expands to greater web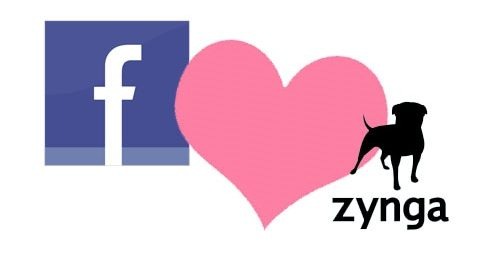 It began with Zynga, or that's what they'll say, when the advertising world saw Facebook expand this day. Facebook spokesperson Tucker Bounds has been charged with letting the world know that Zynga is the first place where Facebook's advertising program will be expanding to – and you'll likely be seeing yourself happening upon these ads starting today should you head there. Zynga.com is where they're appearing, and not Zynga nor Facebook is commenting today beyond that.
What we're looking at today is very likely the result of pressure being applied to the heads of Facebook after the stock prices for the recently public company have plummeted (and leveled out, so believe we're seeing now) right on down after they first became available. The advertising network offered up by Google has seen major success with their own advertising network, holding all the chips at their main headquarters at AdSense, with Facebook receiving the call this week to go ahead and push beyond their own borders to replicate said success.
Shares of Facebook are currently up 4.4 percent since early this morning up to $30+ at mid-afternoon trading today. As Facebook has made the vast majority of its fortune from its advertising network inside its own site thus far, investors hope that the expansion to other sites will help bolster the value of the network once again. Stay tuned as the Facebook advertising world expands in leaps.
[via Facebook]