Facebook Adds Malware Link Scanning And Racism Block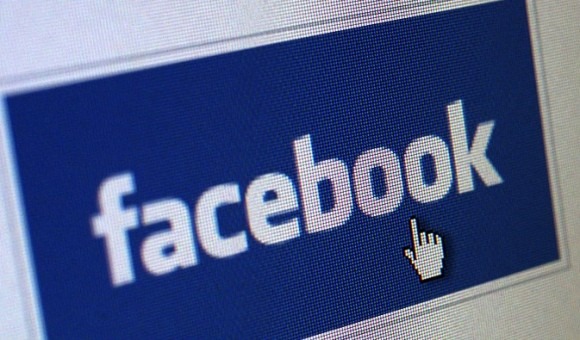 Facebook has confirmed that it will now scan all third-party URLs posted on the social network, partnering with Websense to check for malware and viruses in real-time whenever a link is clicked. "If the destination site is considered unsafe," Websense explains, "the user is presented with a warning page that offers the choice to continue at their own risk, return to the previous screen, or get more information on why it was flagged as suspicious."
The system relies on Websense's ThreatSeeker Cloud system, which rather than use a blacklist of sites deemed unsafe, actually promises to scan the page to figure out whether or not it can be trusted. That, the company reckons, is a more thorough way of doing it, and allows them to check not only for viruses and malware but other content deemed inappropriate, such as racism.
In that way, it's a marked difference from Google's blocking system, which warns about potentially dangerous pages using a list of pre-approved sites. Facebook has already implemented a crowd-sourced link checking system, called Web of Trust, which will continue to operate in addition to Websense's offering.