Facebook acquires TBE, makes VR audio apps free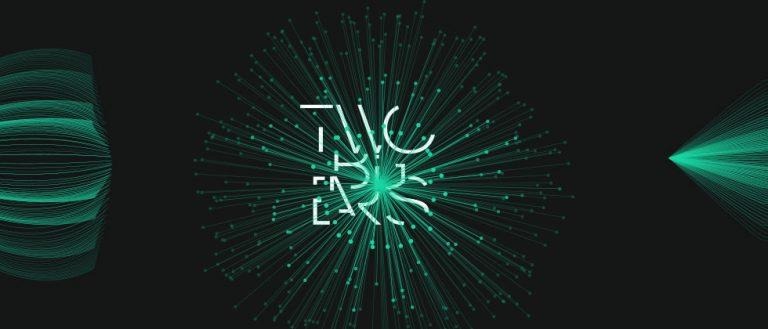 Two Big Ears has been acquired by Facebook, making the entire "Spacial Workstation" for Cinematic VR and 360 audio free for all users. Facebook has made this software suite part of their own, offering the public a download which includes tools for three audio apps as well as their Facebook 360 encoder app and stand-alone video player. While Facebook has yet to release a VR video editor, this gets them a whole lot closer.
What Two Big Ears has made – and is now part of Facebook – is a set of tools that plug in to the video and audio editors you already use – hopefully. This includes Pro Tools HD, Nuendo, and Reaper.
"Our mission is to make VR audio succeed across all devices and platforms and continue to help creators make the best experiences for billions of people across the world." – Two Big Ears
Each of these applications has its own folder in what's now called the "FB360 Spacial Workstation" – which, again, you can download now for free. This is mainly for content creators, but if you're having trouble getting your own personal 360-degree video to upload properly to Facebook, you might also want to take a look – the encoder will be your friend.
Inside the release for this upgrade to Facebook's 360 system you'll find the following explanation of the plugin: "This plugin is meant to be instantiated on every audio channel. You can think of it as an advanced panner that helps you position audio in 3D space with binaural and room simulation algorithms. Behind the scenes, the panner plugin codes the audio into a format with metadata that is then used to construct the full mix."
What's radical about this toolset is the ability to place your 360 audio in a video file that you might not otherwise have the ability to add 360 audio to. With the standard FB360 Encoder, you'll be able to load audio into a video file straight from, for example, Pro Tools.
You might have to do some fooling around to see how you're going to get it to sync up perfectly with the video you have, if you need that to happen – but no worries! You've got all day!
ABOVE: Some 3D audio for you from Two Big Ears.
Have a peek at the full toolset at Facebook's new Facebook 360 Spacial Workstation site.