Exploding Kittens Android Version Release Next, Then BlackBerry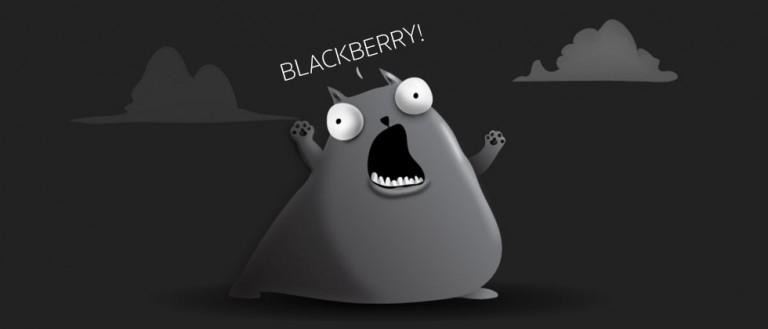 The release of the iOS version of The Oatmeal artist's "Exploding Kittens" card game is followed soon by an Android app. The iOS version of this game for iPhone and iPad has gone to the top of the iOS App Store – in just under a day. This, as per usual, has the rest of the mobile universe (mostly Android) asking where their version is. The team behind the development of the Exploding Kitten app for iOS have made clear: the Android version is well on its way.
While we do not know exactly when the Android version of Exploding Kittens will be released, we do know that it won't be long. If we're basing our expectations on what has been delivered by the entire Exploding Cats crew thus far, we can hope for a couple weeks or less before the Android version drops.
SEE THIS TOO: Exploding Kittens stop-motion unboxing
Matthew Inman (creator of The Oatmeal and artist behind Exploding Kittens) suggested this afternoon that there'd be a BlackBerry port of the game coming soon as well. @Oatmeal said it, it must be true.
Given his track record with this game, we wouldn't be surprised if they delivered it. Given the absurdity of porting a game to what's essentially a platform tending solely to business people and old-school BlackBerry addicts, we'll feel safer assuming this is just a joke.
Above you'll see a brief demo of the game in app form. It's simple. It's good. Go get it.