ExoLens Case protects your iPhone while you shoot like a pro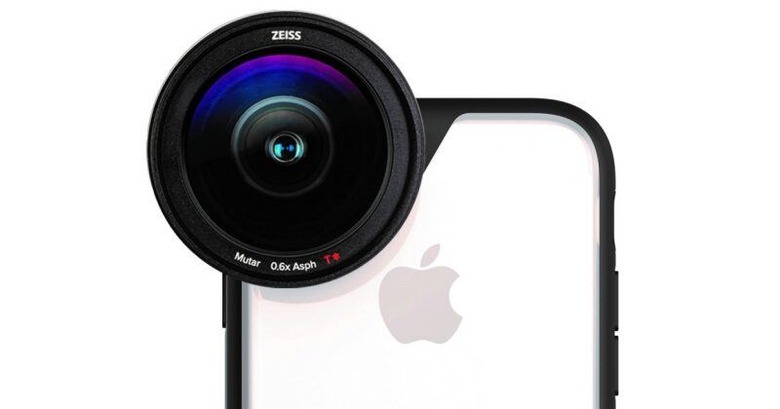 Ever since olloclip popularized attachable lens accessories for smartphones, there has been an explosion of similar trinkets, especially for iPhones. While the iPhone 7's camera might already be commendable, but you can only cram so much camera hardware inside an ultra thin smartphone. For some more professional-looking shots, you'll need professional-grade lenses like the ExoLens launched by ZEISS. At CES 2017 this week, the famed lens maker is adding a new piece to the puzzle: a clear case that shields your iPhone 7 while you take fancy shots using the ExoLens.
The idea for the product is genius in its simplicity. It's a case for the iPhone 7 that was designed specifically with the ExoLens attachments in mind. As great as those lenses may be, you'll have to keep your iPhone 7 naked and unprotected while you use them. Now you won't have to make that compromise anymore.
Last October, ZEISS announced the ExoLens PRO with Optics by ZEISS line for the iPhone 7 that capitalized on the smartphone's improved camera capabilities. It added wide-angle, telephoto, and, later, macro lenses that allowed mobile photographers to use their iPhone 7 camera in ways never before possible. The rather large construction of the accessories, however, made it a bit awkward to operate and risked dropping the phone in more difficult shots.
Using impact-resistant materials, the ExoLens Case protects the iPhone 7 from such accidental drops. But, unlike the lenses themselves, the case doesn't need to be removed when you're done. It protects your phone 24/7 and, with its low-profile design, other's won't even notice it was made with a specific niche case in mind.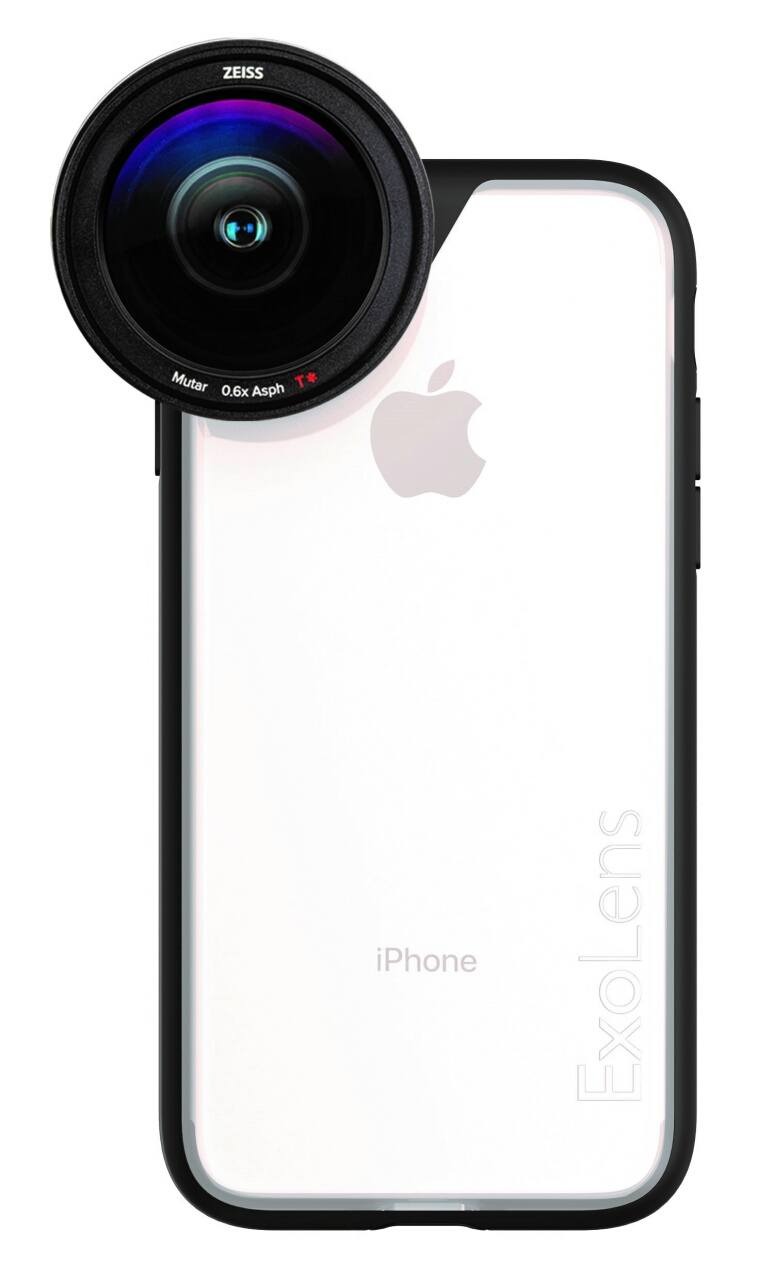 The ExoLens Case will be made available in the first quarter of this year, at a still undisclosed date and with a still undisclosed price. In the meantime, it's available for eyes and hands to test at CES 2017.