Ex-Sony Phil Harrison Fills Peter Molyneux's Role At Microsoft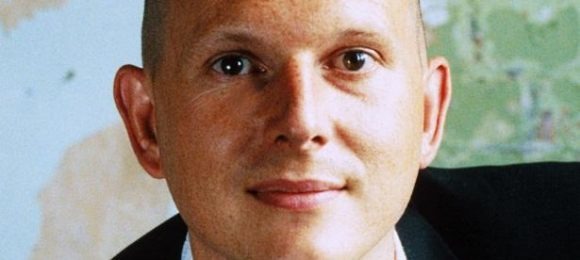 Peter Molyneux only announced his departure from Microsoft last week, but already his position has been filled. The new head of Microsoft Game Studios Europe will be former Sony executive Phil Harrison. A formal announcement has been made by Microsoft, with Phil Spencer, corporate vice president at Microsoft Studios saying: "Phil is one of video gaming's true visionaries, and his experience overseeing global studios and deep industry relationships make him the ideal person to lead our European efforts."
Phil Harrison is best known for his time at Sony, speaking at E3 and GDC when the Playstation 3 was first launched. He also introduced the world to Playstation Home as well as LittleBigPlanet at GDC in 2007. After leaving Sony in 2008 he briefly worked at Atari before moving on to the streaming company Gaikai in 2010, holding an advisory position to the board.
Harrison will be filling in for the role of Peter Molyneux, who last week left Microsoft and Lionhead in order to join new venture 22 Cans. Molyneux was best known for creating games such as Black & White, as well as the Fable series. He'll still continue on as a creative consultant until the latest Fable game has been completed and released later this year.
In the press release from Microsoft, Harrison says:
I am excited to be joining the senior team at Microsoft at a pivotal time for our industry. I am really impressed with the company's long-term vision for growing the market for interactive entertainment globally and also with the incredible wealth of talent, technology and resources the company has available to succeed.