Ex-Apple CEO John Sculley Outs Pretty And Cheap Obi Worldphones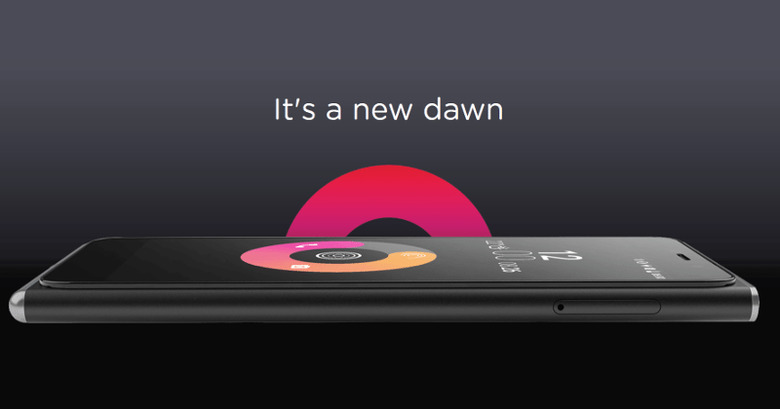 Just to be clear, it's Obi Worldphones, not Obi Wan. Terrible pop culture references aside, this news isn't something you see everyday. John Sculley, who, at one point in time, lead one of the world's biggest tech companies, has co-founded and announced two new smartphones. While some already point out their rather alluring design, these Obi Worldphones are two things that no iPhone will ever be: Android and affordable. Just because you were the former CEO of Apple doesn't mean you have to forever drink their Kool-aid, right?
To be fair, Obi Worldphone isn't all just about Sculley, though his presence undoubtedly helped in bringing in Silicon Valley partners and strike deals that enabled the startup to keep costs, and therefore prices, low. After all, their target market isn't the same as the already established iPhone crowd but growing markets that want to switch over from beginner, low-end smartphones to something more capable but without having to break some limbs. To that extent, the first two Obi Worldphones do deliver on the price and promise to also deliver on the performance.
Obi's flagship is the 4G-compatible SF1, so named because of its city of origin, San Francisco. This bears a 5-inch 1080p screen protected by Gorilla Glass 4, a 64-bit Qualcomm Snapdragon 615, sound system from Dolby, a 3,000 mAh battery, support for Qualcomm Quick Charge 1.0, and a 13 megapixel Sony IMX214 sensor, just to name a few. It's real reason to boast, however, is the price. The 2 GB RAM/16 GB storage configuration, for example, costs $199. The higher end 3 GB RAM/32 GB storage combo is only $249.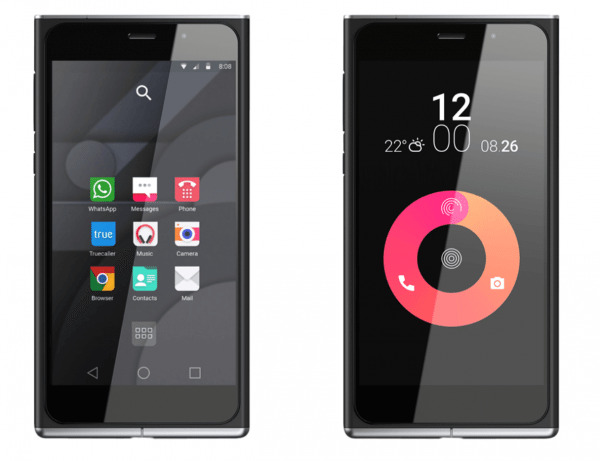 The SJ1.5, which takes its name from San Jose, is the more budget friendly of the two. The display is still 5 inches but now reaches only 720p. The CPU is swapped out for a 1.3 GHz MediaTek MT6580, assisted by 1 GB of RAM. Internal storage is maxed at 16 GB and the microSD card slot can only accommodate 32 GB more. Main camera is only 8 megapixels. At least the battery is still a healthy 3,000 mAh. No 4G LTE on this one though. Standard price is $129.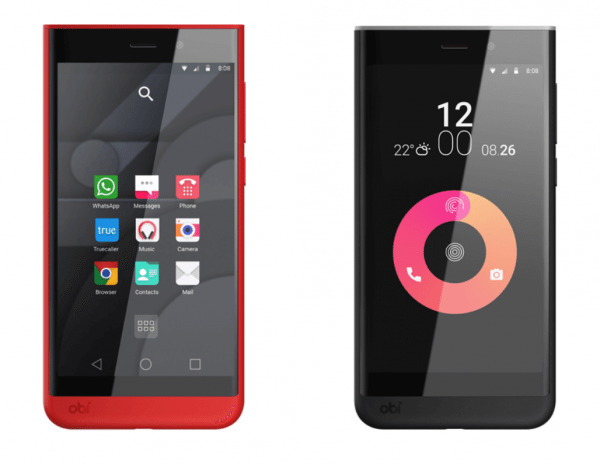 In terms of design, the Obi Worldphones are quite peculiar. Both have flat tops, almost reminiscent of some of Nokia's designs, particularly on the Nokia N9 and some Lumias. The bottom edge, however, is curved, with the SJ1.5 having a more pronounced, almost iPhone-like end. The SF1's body is made of fiberglass with metal accents while the SJ1.5 has to settle for polycarbonate plastic.
The Obi Worldphone will go into retail in October, starting with markets in Vietnam, Indonesia, Thailand, the UAE, Saudi Arabia, Kenya, Nigeria, Tanzania, South Africa, Pakistan, Turkey and India.
SOURCE: Obi Worldphone