Everything Acer just unveiled at once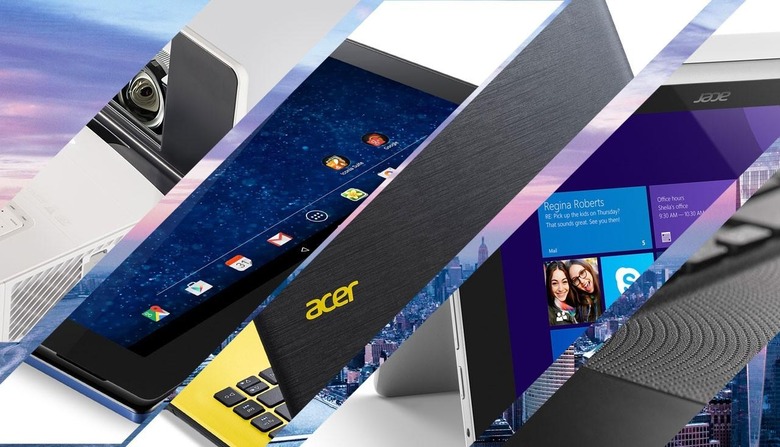 Acer just released a whole boatload of new devices and release information on those devices in New York City, showing off everything from smartphones to gaming displays. PCs are in here too, with Windows 10 devices and Chromebook both popping up on point. A couple of Android tablets are appearing here with Acer Aspire notebooks and Acer's K138ST, the world's first LED projector with an intelligent ambient light sensor. All devices in this collection will be released inside the next several months of 2015.
Acer K138T LED Projector
Certainly the odd-man-out in this collection of devices, the Acer K138T LED projector brings a sort of ambient light sensing that changes the way it projects depending on its surroundings.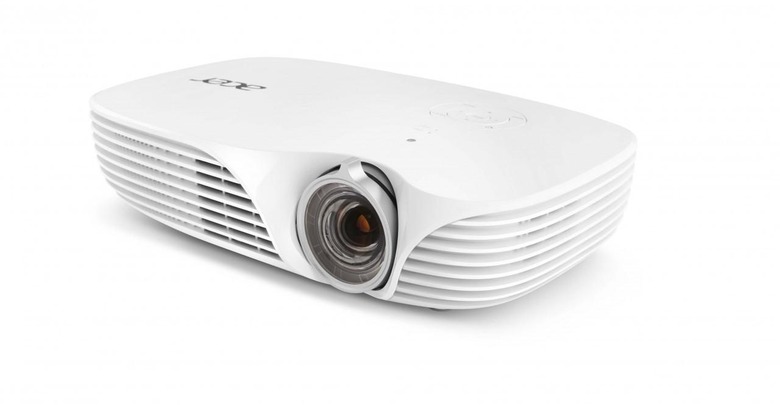 This projector will be coming to the United States this June for $999 USD and is one of three new projectors from Acer revealed this week.
Aspire V 15, E Series, ES Series Notebooks
Acer has enough notebooks coming to market to choke a mule. They've got the Aspire ES series with affordable price points starting at $229 available in July.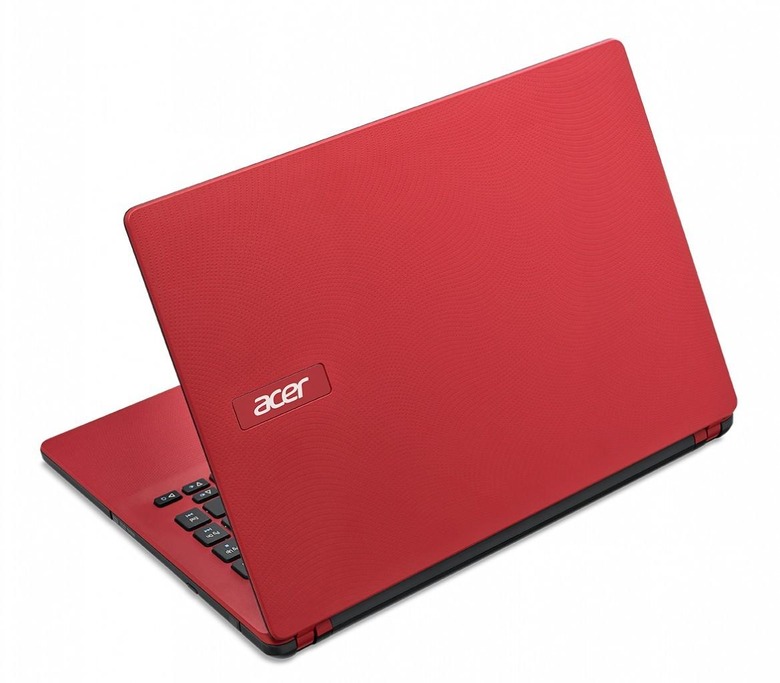 They've got the Aspire E Series with "solid performance" and "sophisticated design" coming with price points starting at $379 coming in July.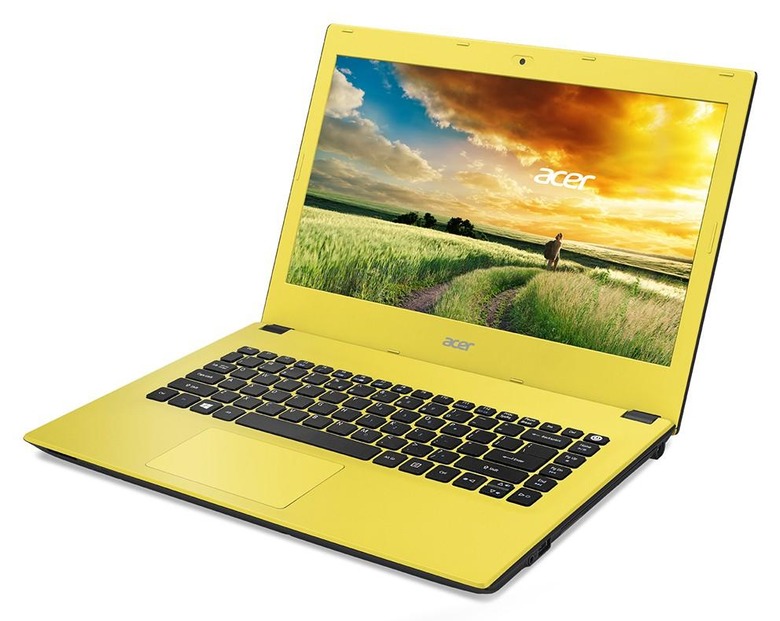 They've also got the Aspire V 15, coming with metallic aesthetics and performance galore starting at $599 available in August.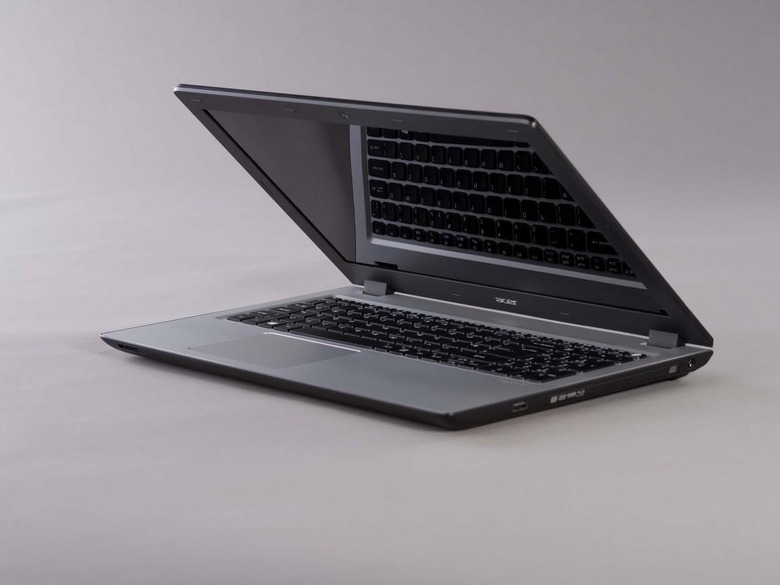 Iconia One 8 B1-820 Tablet
A neat little 8-inch tablet with Android 5.0 Lollipop, the Iconia One 8 B1-820 comes with Acer Precision Plus technology for what Acer describes as "a highly accurate touch experience."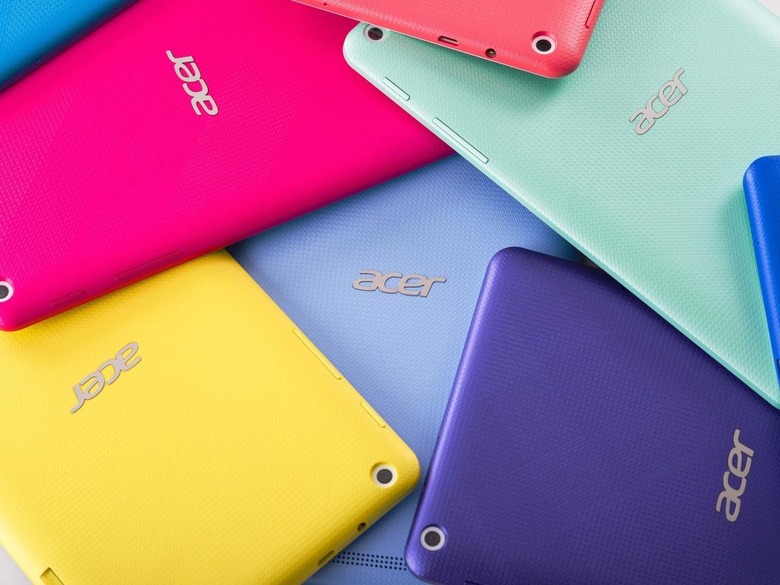 This tablet will be available for $149.99 starting in July. Availability will be inside the United States at that time.
Iconia Tab 10 Tablet
Made for education, this 10-inch display-toting Android 5.0 Lollipop tablet will be appearing in May for $299. Behold, the classroom case-maker.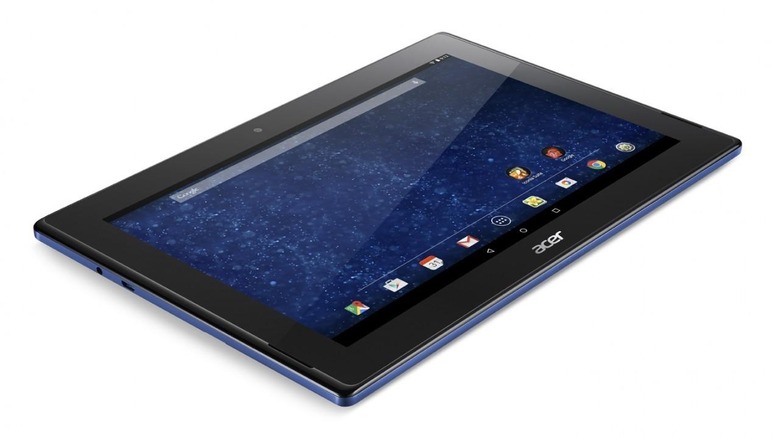 This tablet has Corning Gorilla Glass 4 up front covering 1920 x 1200 pixels of display.
Aspire R 11 Convertible Notebook
Acer's ever-expanding line of convertible notebooks brings heat with the 11.6-inch display of the Aspire R 11.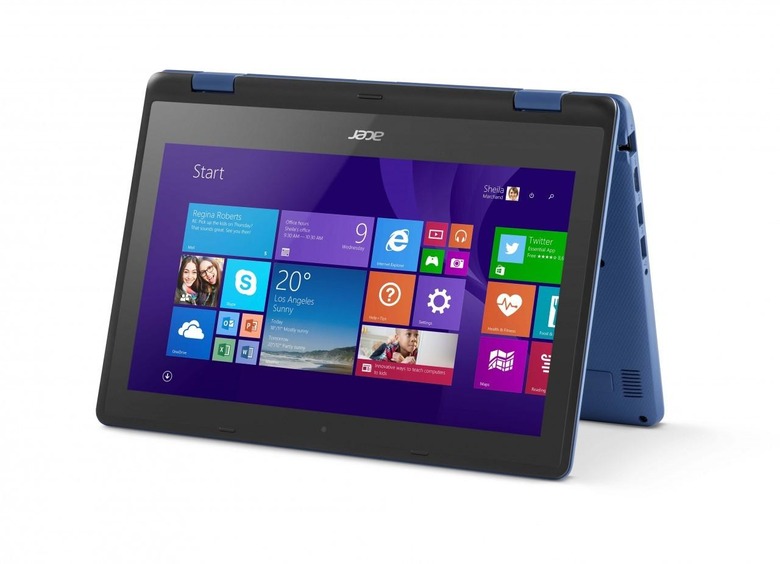 This device will be available starting at $249. Availability begins in the United States in July.
Switch 10 SW5-015 and Switch 10 E SW3-013 Windows tablets
Expanding the Acer Switch 10 series you'll find the SW5-015 and E SW3-013, both with 10.1-inches of display.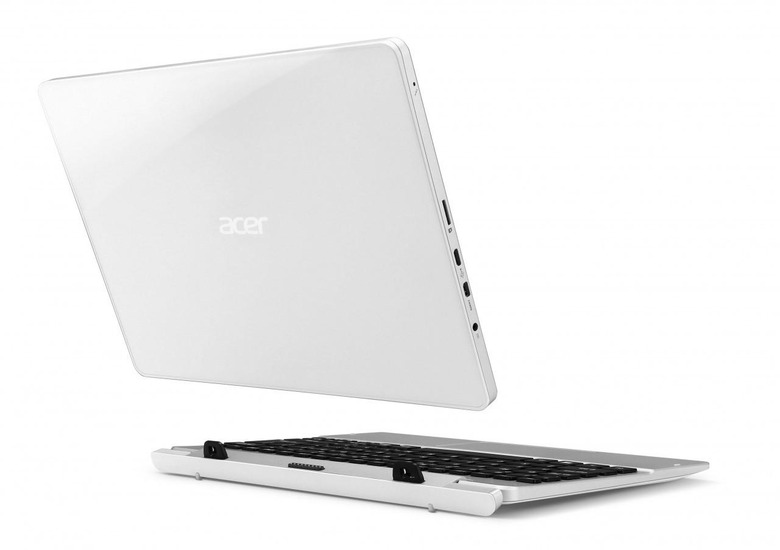 The SW5-015 comes with a white Corning Gorilla Glass 3 cover with full HD display and a keyboard dock to boot, all coming this August starting at $399 USD.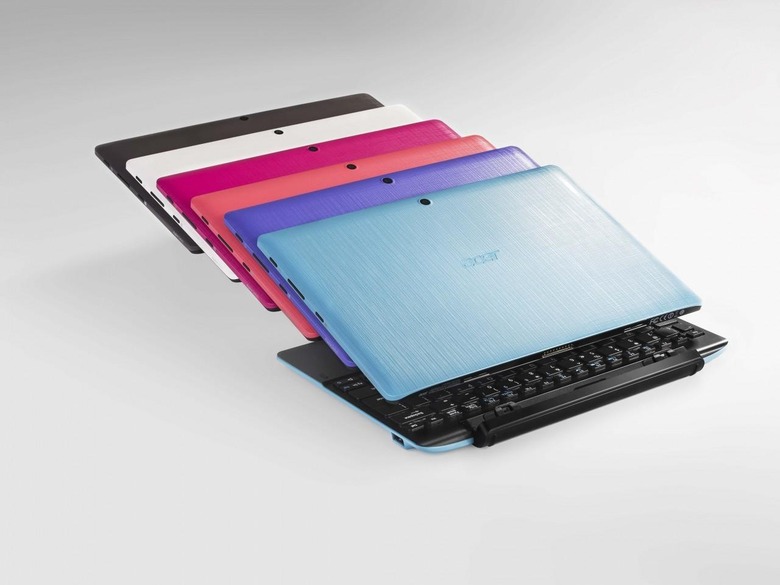 The E SW3-013 works with a number of color options and up to 12 hours of battery life. This model will be appearing in July starting at $279.
Chromebook 15 CB3-531
The newest in Acer's Chromebook line is the Chromebook 15 model CB3-531, starting at $199.99 USD and coming with a whopping 11.5 hours of battery life right out the box.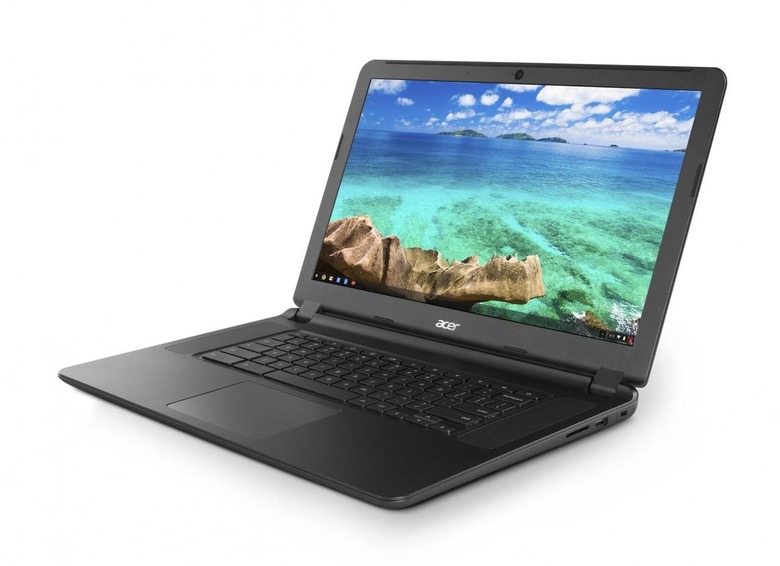 Acer XR341CKA curved G-SYNC gaming monitor
This is the world's first NVIDIA G-SYNC-embedded curved gaming monitor. This device uses G-SYNC technology – the awesome gaming sync tech we've highly praised several times before. It'll be appearing this September for prices starting at $1,299 USD.
Acer Liquid M220
This Windows 8.1 phone has been released in 55 countries and will finally be appearing at Microsoft stores in the United States this June. This Windows Phone smartphone will run you a cool $79.99 off-contract.