Every PlayStation Vue plan just got a price hike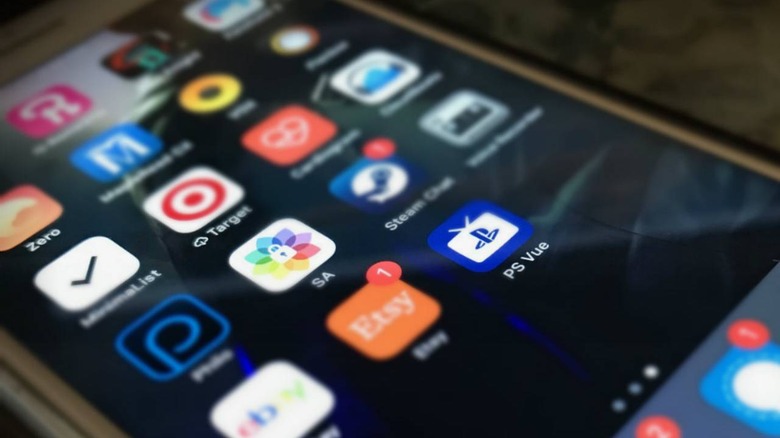 Sony has announced a price hike impacting its PlayStation Vue over-the-top television service, one that will initially impact new customers with existing subscribers seeing the increase later on. The service itself isn't changing, though Sony does note that it has plans to expand the content it offers in the near future. The increase is consistent across the service, impacting all multi-channel plans equally, Sony revealed on Monday.
Starting today, new PlayStation Vue customers will pay an additional $5 per month for any of the multi-channel subscription tiers offered by the service. Existing customers will not see the price increase until starting on July 31, giving them a chance to decide whether they want to stick around at the higher rate or jump ship to a competitor.
The service isn't changing, the price hike aside. According to Sony, it decided to increase the price due to the rising cost of content. 'We constantly evaluate each deal to ensure we continue to deliver the content you want while considering the overall value of each package,' the company explained on its PlayStation blog today.
PlayStation Vue is an OTT television service, meaning users can sign up for a plan similar to what is offered by cable and satellite. Live television channels are available to stream over the Internet, including on mobile devices, and there's no contract as part of the service, underscoring several benefits over traditional pay TV.
There are some downsides, however, namely when it comes to content. The channel offerings on OTT services have exploded over recent years, but still lack in some ways. Notably, Sony lost access to Viacom channels in late 2016, for example, and still lacks them to date. These content shifts have grown as the streaming market experiences an increased number of new providers — Viacom, for example, now offers its content to stream through its recently acquired Pluto TV platform.
As for PlayStation Vue, its cheapest 'Access' plan is now $49.99/month, followed by Core at $54.99/month, Elite at $64.99/month, and Ultra at $84.99/month.