Pluto TV Gets 14 Free Channel Versions Of Popular Viacom Networks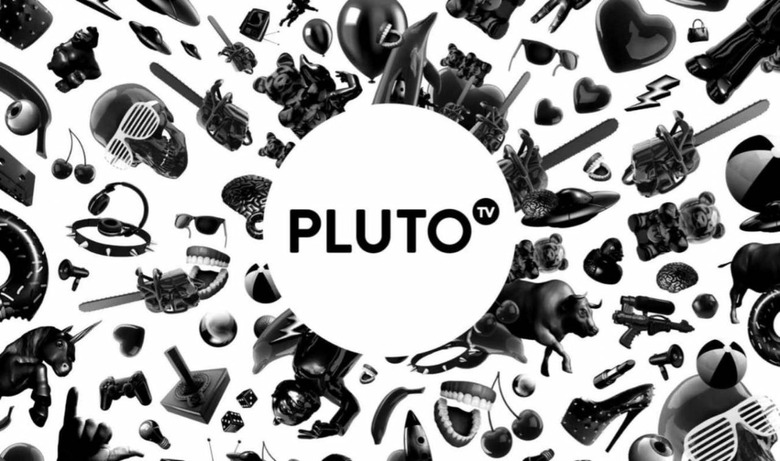 Pluto TV, the free streaming live television service acquired by Viacom in January, is about to receive new versions of 14 popular Viacom channels. The announcement was made by Viacom Digital Studios this week, during which time the company also revealed plans to offer new digital shows on Facebook Watch, YouTube, and select other online platforms. The new Pluto TV channels are based on existing Viacom networks.
Pluto TV offers access to free content via streaming channels, the quality of which will improve greatly under Viacom ownership. Viacom will launch 'specially curated versions' of its top networks on May 1, the company announced, including ones based on BET, Comedy Central, MTV, Nickelodeon, Nick Jr, Spike, CMT, MTV, and Paramount.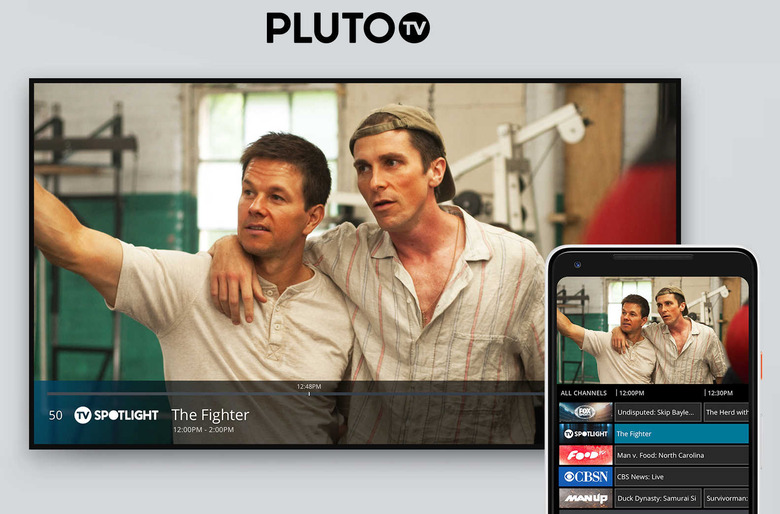 With these new channels, Pluto TV users will get access to a variety of comedy content, episodes from popular MTV series like Punk'd, well-known kids content like Dora the Explorer and The Fairly Odd Parents, reality TV shows like Duck Dynasty, stand-up specials, western movies, and teen-focused shows.
In addition, Pluto TV will get "Paramount Movie Channel," which is exactly what it sounds like — a channel for streaming movies from Paramount. As well, Viacom plans "pop-up channels" that'll offer "marathon-style airings," including of The Hills. It's a major move for Viacom, which already offers select content through existing streaming television services.
In addition to the new Pluto TV channels, Viacom will launch streaming shows through online video platforms, including a new game show for kids based on the popular SpongeBob Squarepants cartoon. A full list of the new digital shows, as well as descriptions of the new Pluto TV channels, can be found here.