EverQuest: The Darkened Sea updates the game that won't die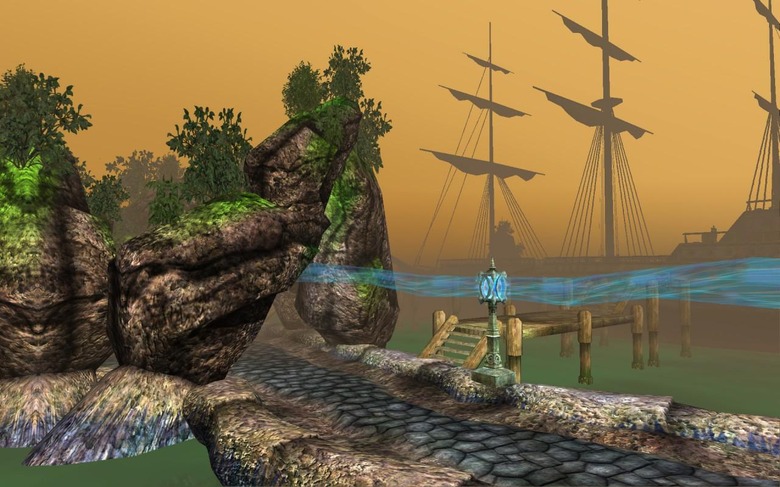 EverQuest gamers are getting a new expansion pack, the 21st to have been released for the incredibly long-running online game series, with The Darkened Sea set to go live this October. Confirmed during Sony Online Entertainment's SOE Live conference this week, the expansion will add a further eight zones to the game among other tweaks.
The new zones will consist of Arx Mentis, Caverns of Endless Song, Combine Dredge, Thuliasaur Island, Tempest Temple, and Degmar, The Lost Castle, Destructoid reports.
The Darkened Sea will also increase the level cap, from 105 from its previous maximum of 105, and it will change how inventory space is managed as players collect more items. There'll be new default settings for looting, too, such as being able to set the game to automatically pick up certain things, or to never loot at all.
SOE also plans to add in a custom robe texture creator to the EverQuest PlayerStudio.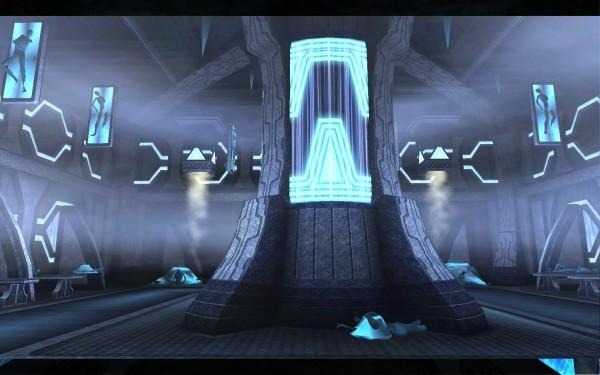 EverQuest opened its virtual-play doors back in 1999, and hasn't slowed down since. Since then, several variants of the game have been launched, most recently EverQuest Next Landmark earlier in 2014.
That's just a precursor to the upcoming EverQuest Next, which is likely to be the biggest upheaval to the EverQuest universe since the original launched.
The Darkened Sea will be accsssible for SOE All-Access members from October 28th, while free EverQuest players will get it from November 11th.
VIA Destructoid