EverQuest Next Landmark heads to Closed Beta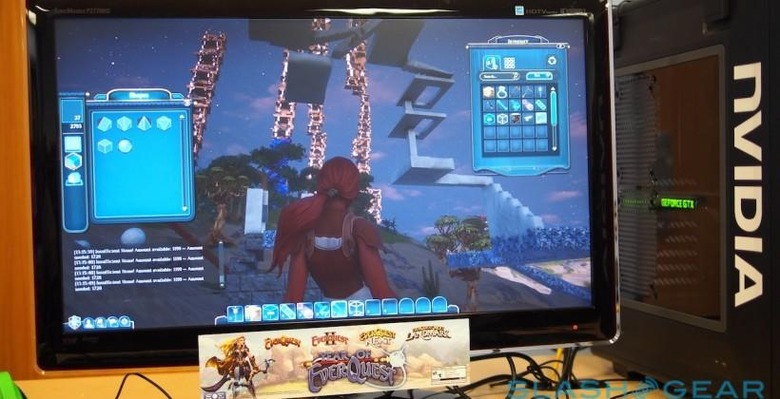 This week at GDC 2014, the team at Sony Online Entertainment behind the game EverQuest Next Landmark have let it be known that they're leaving Alpha mode. After having been in Alpha for some weeks, the game is officially ready to take on Closed Beta mode, a much more (hopefully) stable environment where users will have an experience much closer to what the delivery of the final product will bring. This release will begin on March 26th.
For those of you out there in the Alpha now, the last day of Alpha mode is on the 23rd of March. That's this Sunday, and starting at that point you'll be unable to play. Servers will not be available throughout the EverQuest Next Landmark universe.
"What will the data wipe entail? EVERYTHING will be wiped...except your character name, your templates and any items you purchased (Founder's Pack items or marketplace purchases).

Yes, that means everything else. When Closed Beta begins, you will need to choose a new appearance, gather new resources, craft new tools and make new claims from scratch again. Everyone starts at the same place." – SOE
Preparation days – down days, that is – will be both March 24th and March 25th, allowing the creators of this environment to both wipe data and set up new islands. While you should still be able to save templates that roll through to Beta, your creations on the whole will be torn asunder.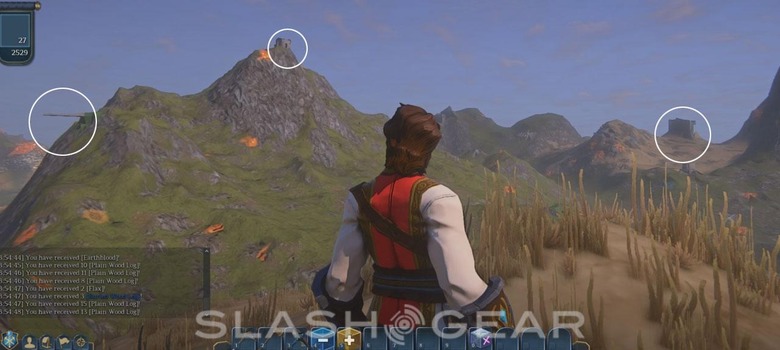 Have a peek at the game as it exists today through our EverQuest Next Landmark alpha "Everything you need to know" article for the full run-down. Then when the game returns, let us know who you are and where you're placing your claim – we'll have a peek!