EverQuest Next Landmark drops Alpha gag-order for gamers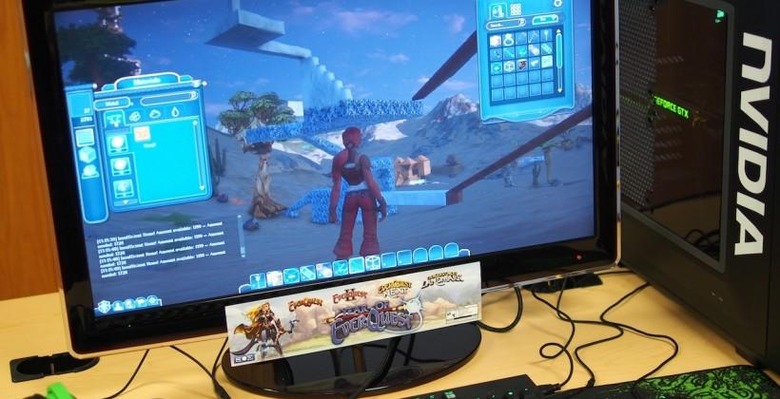 The non-disclosure agreement alpha players of EverQuest Next Landmark were to be held to, preventing details of the freshly-launched but unfinished MMO from reaching the public, has been prematurely lifted, Sony Online Entertainment has announced. Alpha players, who paid $59.99 or more to gain access to Landmark – which we went behind the scenes with last week – which still in mid-development, were to be subject to an NDA keeping the progress of the world-building game secret, but SOE has since changed its mind, the company told SlashGear.
That decision came because the alpha has in fact held up "very, very well" a spokesperson told us, much better than SOE and the EverQuest team had initially expected. "The core of the game is really solid," Dave Georgeson, director of development, had told us last week, "but there are still bugs; you could break it if you tried."
Georgeson predicted some short downtime on Friday evening, after the alpha opened for an estimated 20,000 gamers to try, or over the weekend perhaps.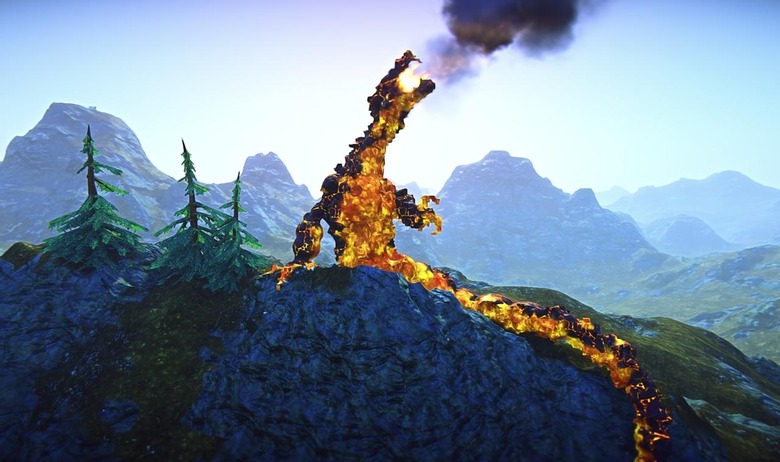 SOE is billing the Landmark alpha as a first for major game development, inviting players in before development is finalized. Between 60- and 65-percent of EverQuest Next Landmark has been completed, the team says, giving a unique opportunity for feedback to significantly shape the final result.
"Opening up the game at an alpha state is something we haven't done before" Georgeson explained to us. "Betas are kind of frustrating for developers. Gamers want to have a big impact during betas, but it's mostly done."
Landmark – which precedes EverQuest Next, a more traditional MMO – puts the player in a virtual world where they can learn skills, gather resources, and begin building. The best items created will be carried over and featured in EverQuest Next, SOE says, while gamers will be able to sell the templates for their creations through Sony's Player Studio for real-world money.