EverQuest Next: Landmark alpha imminent, stage set for DIY MMORPG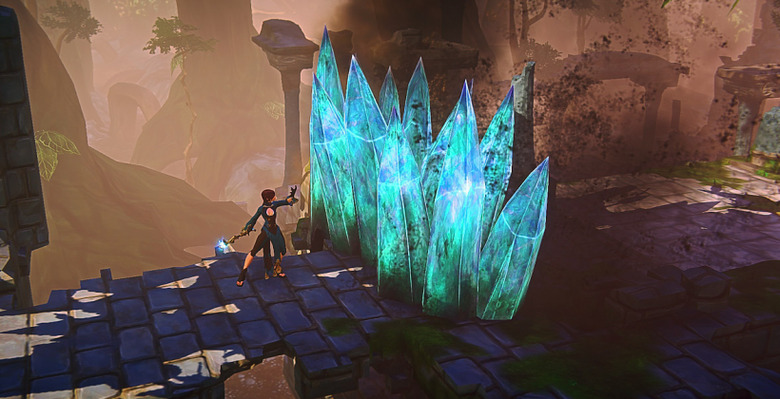 The game EverQuest Next is one part of a new game that'll be released by Sony Online Entertainment inside 2014 in Alpha mode. The other half of this equation is called EverQuest Next: Landmark. While the base of the game includes gameplay that allows you to live and fight from a 3rd-person perspective in an environment called Norrath, "Landmark" allows the user to transform Norrath with a unique set of in-game creation tools.
With Minecraft, users are allowed to create with massive square pixels. With EverQuest Next: Landmark, users are allowed to create in the most modern of gaming environments – complete with abilities that re-define what it means to have real "sandbox style" control from a gamer's perspective.
The developers of this game, Sony Online Entertainment, turn the traditional way a person plays an MMORPG (massively multiplayer online role-playing game) on its head, giving the creation tools to the gamer.
"It will be the largest sandbox style MMO ever designed." – John Smedley, President of Sony Online Entertainment
The game will be free-to-play with in-game purchases from the beginning. Users will be participating first – if they wish – in an Alpha release, then a closed-Beta, then an open-Beta, then the first release. While some users will be asked to join in at each step, the Alpha release will include members of the public, not just developers and those behind the scenes.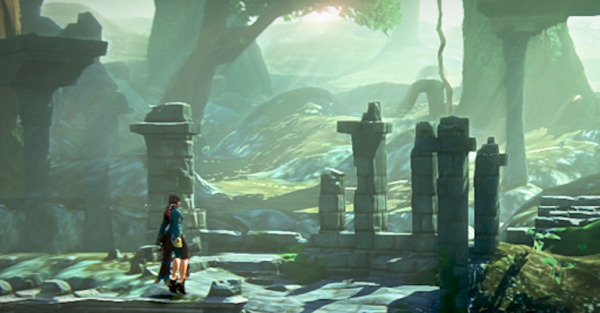 According to Sony Online Entertainment, users will be able to keep what they've created in the open-Beta through the first final release. Alpha and closed-Beta release creations will be destroyed between releases to create a clean slate for the full first release.
Creation, as you'll be seeing in an early demonstration video here, will be integrated with gameplay itself. The characters you're creating a world for will be the same characters you're using to create that world.
This demonstration is done by Associate Producer Eric Smith and Lead Building and UI Designer Jake Sones. What they're showing isn't some behind-the-scenes action only available to developers, but the same sort of gameplay users of EverQuest Next: Landmark will be taking part in.
As it's been known for some weeks, confirmed again this week by Sony Online Entertainment, the Alpha release of EverQuest Next: Landmark will be pushed by the time January 2014 is done. Prospective play-testers will be able to sign up through the official EverQuest Next webspace right this minute and, with a bit of luck, will find themselves rolling with the first wave in just over a week – or less, depending on the final drop date.