Everex 10.2-inch WiMAX Cloudbook ultraportable coming says FIC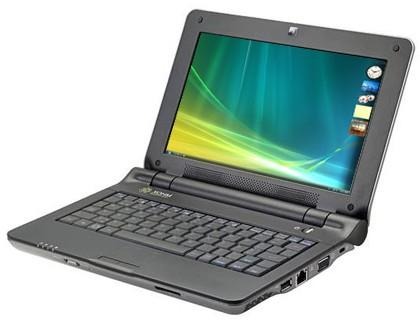 Everex are planning to take on the ASUS Eee PC 1000-series with a new 10.2-inch budget ultraportable notebook, according to sources at the company's manufacturing partner FIC.  The leak suggests that the devices will include 3G WWAN connectivity with WiMAX an option; a decision on processor has obviously not been made, as both Intel's Atom or a rival from VIA's stable have been mentioned.  It will be joined by new 8.9-inch ultraportables, adding WiMAX to the Cloudbook range.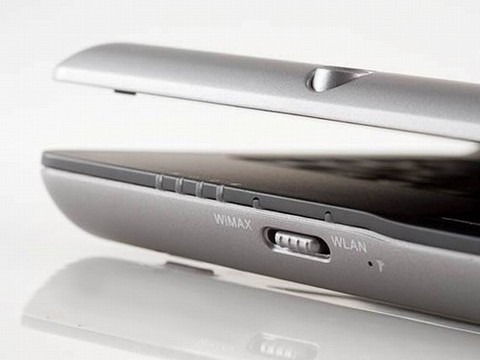 The 10.2-inch model is expected to have a 1024 x 600 display with LED backlighting, up to 2GB of RAM and a 1.3-megapixel webcam.  Connectivity is via two USB ports, an express card slot and 4-in-1 memory card reader, as well as WiFi b/g and HSDPA & HSUPA WWAN.  It measures in at 263 x 185 x 32mm and weighs 1.2kg, and while FIC would not discuss pricing they did suggest it could be subsidized by wireless providers.
As for the 8.9-inch machines, they'll be available in Taiwan and Japan by the end of August and the US in September.  WiMAX will be an option.  There's no word on whether these machines are actually made by FIC, or indeed whether they use VIA's latest OpenBook reference design.  Everex were one of the first companies to pick up VIA's original mini-notebook reference design with their original Cloudbook.
[via PC Advisor]