European Peek emailer due June on MVNO Spotnik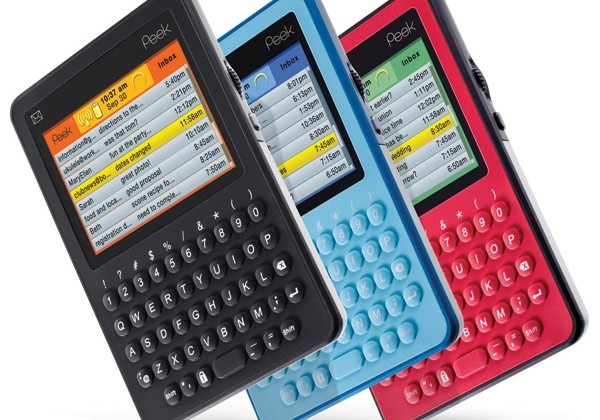 Peek's expected European launch date came and went with nary a sign of the dedicated email device, but the company has piped up with some new information and a new network partner.  Out goes previous collaborator FON, and in comes Spotnik; as for the release, the first European Peek units are expected to arrive in June 2010.
Spotnik are billed as "a telecoms company providing data services to next generation wireless products" and beyond that and their content-free site we're pretty much in the dark.  Last time around, they were tipped as a new pan-Europe MVNO which would allow Peek to roam across multiple EDGE data networks without any user intervention.
There's no word on whether the previously publicised prices – €99 ($146) for the device including the first six months of service, with a monthly service fee of €12.90 ($19) with no ongoing contract after that – will hold true, either.  We've got a request in with Peek for more information, and will update as soon as we know more.