European Commission Targets Amazon With Ebook Antitrust Investigation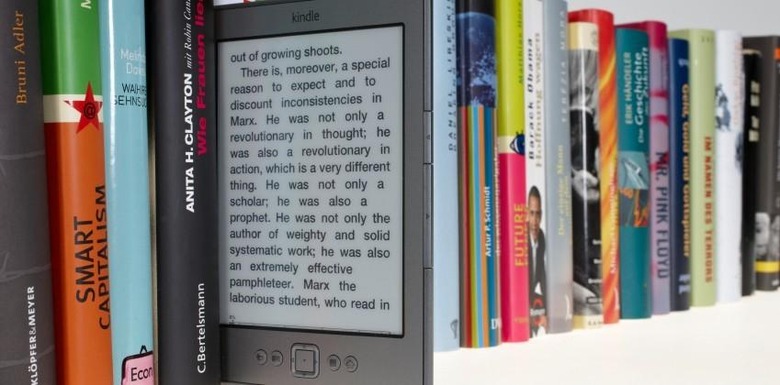 Following a similar investigation into Apple, the European Commission is now targeting Amazon with an antitrust probe over its ebooks business and potentially anti-competitive practices. As Amazon is the largest ebooks distributor in Europe, the EC want to focus on the company's contracts with publishers. Of utmost concern is an apparent requirement that publishers tell Amazon about deals with their competitors, specifically if they are offering better prices. The EC believes clauses like these "seem to shield Amazon from competition."
In a statement from the EC, the organization says Amazon's practices could be severely limiting customer choice, as well as making it more difficult for rival e-book distributors to compete. EU Commissioner Margrethe Vestager says in the announcement that her goal is to "make sure that Amazon's arrangements with publishers are not harmful to consumers, by preventing other e-book distributors from innovating and competing effectively with Amazon."
It wasn't too long ago that the EC was investigating Amazon over tax avoidances that skirted around competition rules. The company has since given in to the EC's findings, and will start collecting sales taxes after pressure from European governments.
This is also the second time in recent history that the EC has looked into the ebooks market specifically. Last time they investigated Apple and several large publishers including Penguin Random House, HarperCollins, and Hachette, looking for signs of collusion to fix prices. The group eventually settled and made changes to their practices.
SOURCE European Commission