Europe to get HTC Touch mid-June/early-July
HTC's partnerships with most of the major networks has scored again, with co-branded and re-cased examples of the HTC Touch coming to three of the European networks in late June/early July.  First will be O2 Germany, whose XDA Nova is expected to retail SIM-free at €450 ($599) and with contract for as little as €49 ($65); that'll be followed shortly by Vodafone Germany, with the HTC/Vodafone Touch and T-Mobile with the MDA Touch.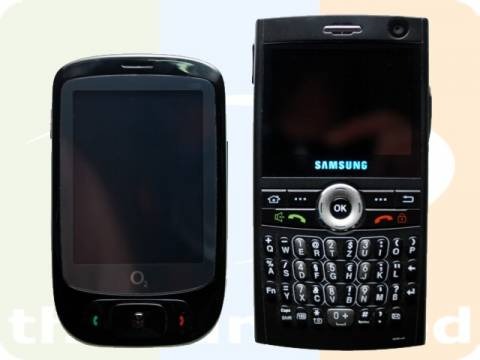 Although release dates for other European countries are still unknown, I can't imagine the networks would want to miss out on marketing the Touch's screen technology to fully milk it until the iPhone comes out.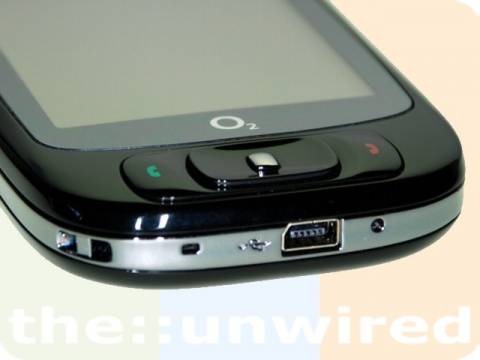 Make sure to check out SlashGear's previous coverage of the HTC Touch, as well as our unboxing video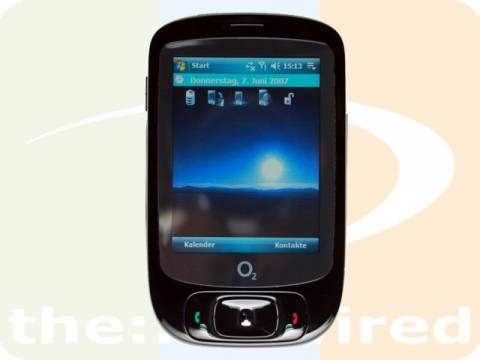 HTC Europe [via the::unwired]