Essential Phone teardown is an ugly mess of glue and broken parts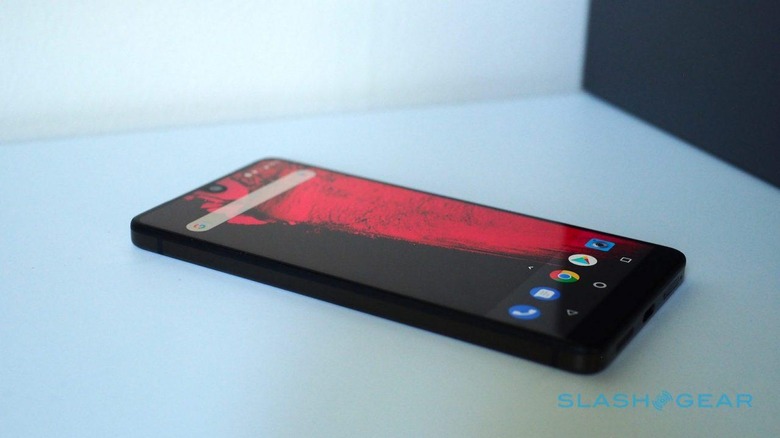 Though the Essential Phone may have a lot of things going for it – a modular design and the promise of long-term support to name a couple – it seems that repairability is not one of them. As is tradition whenever a new smart devices hits the scene, iFixit has torn it to shreds, determining how repair-friendly its design is in the process. The results, somewhat predictably, were not encouraging.
We're used to these flagship phones being difficult to repair. A number of flagships get low-to-middling scores on iFixit's scale each year, which generally tells us that repair will be challenging, but not necessarily impossible. With the Essential Phone, we may be looking at a device that will be impossible for the end user to repair, and even a headache for the companies that do this stuff every day of the week.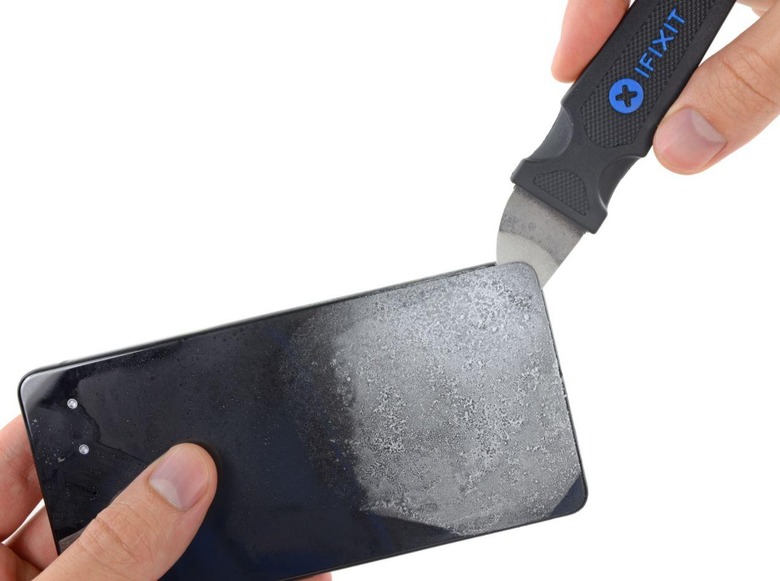 To start, the Essential Phone is difficult to get into. iFixit needed to freeze both the rear panel and the display to get them to release from what the site calls "copious" amounts of adhesive. iFixit does eventually get into the device, but entry comes at the cost of the display, which was damaged in the process of taking the phone apart.
Once we're on the inside, things don't look much better. While the battery is held in place partially by stretch-release adhesive – a positive in iFixit's book – the fact that the phone is so difficult to get into diminishes any warm feelings such adhesive elicits. Another big problem: the USB-C port is soldered to the motherboard itself, so if you ever need to replace it, you're in for an expensive repair.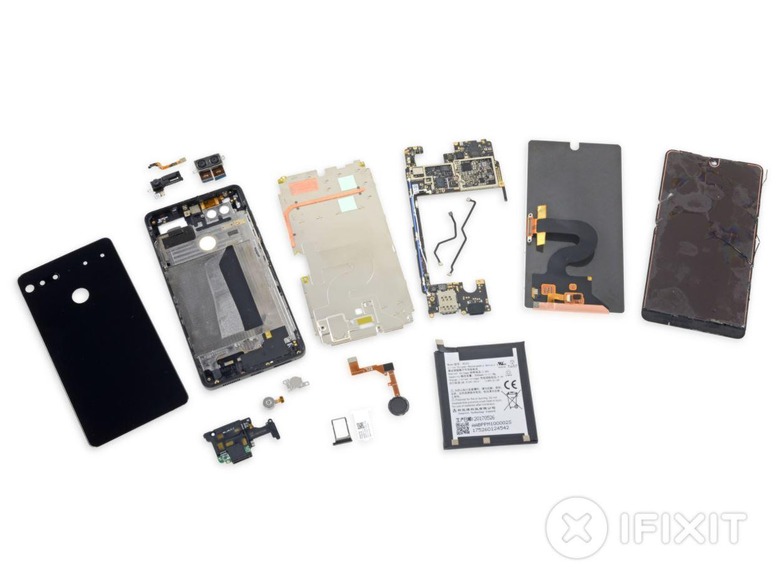 Of course, if you're planning to use this phone for any significant amount of time, you probably will need to replace that USB-C port at some point. Essential decided to drop the headphone jack with its first flagship, opting instead for audio through USB-C. That means it will be subject to more wear than usual, and when you also need to use that port to charge your phone, you can't exactly ignore a worn-down port.
In the end, iFixit gives the Essential Phone a repairability score of 1 out of 10 – the lowest score it gives out. If you're buying this phone, then, it's probably best to be exceedingly careful with it, otherwise you risk having to undertake a frustrating (or expensive) repair. Be sure to head over to iFixit to read its full teardown, because it's certainly worth a once-over for everyone considering the Essential Phone.