Essential Phone "a few weeks" away insists Rubin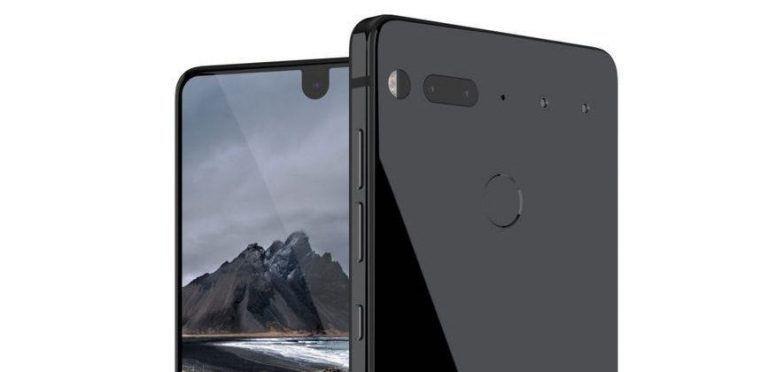 The Essential Phone may have missed Andy Rubin's first ship date promise, but the "Father of Android" now insists the smartphone is just a few weeks away. Essential made headlines back in May with its unusually notched OLED display, modular accessory connectivity, and the promise of near-unmodified Android. However, it then made a second splash – and not one the company was presumably hoping for – when it failed to arrive according to the original schedule.
That schedule, admittedly, was an aggressive one. Andy Rubin, the former Google employee and Android chief, initially promised that the Essential Phone would ship within thirty days of preorders being opened. Eager buyers lined up to reserve a device, priced at $699 for a SIM-free and unlocked handset, expecting it by the end of June.
Rubin's self-imposed deadline came and went, however, with little word from the company as to why it hadn't managed to stay on course. Meanwhile, concerns were raised when two of Essential's executives departed the company. Brian Wallace, who had been vice president of marketing, took up a role at musician will.i.am's company, while Andy Fouché, Essential's head of communications also left.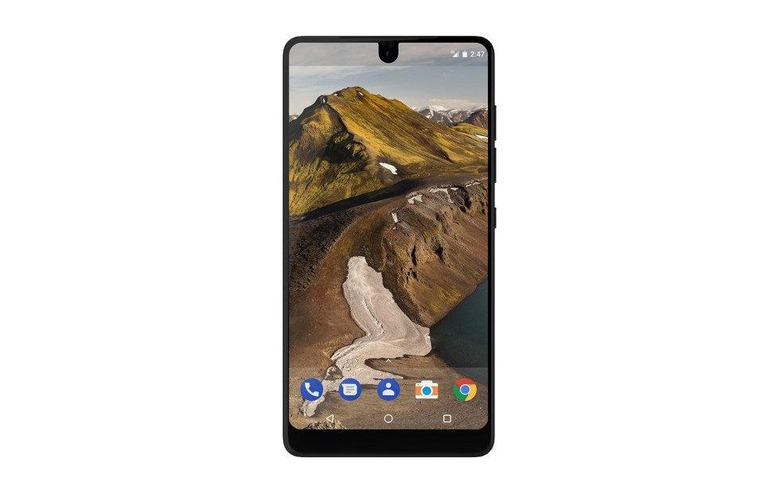 Together with Essential's sole carrier partner in the US being Sprint, questions were starting to be asked about just how well the project was going. Today, in an email to Essential Phone reservation holders, Rubin has explained the reason for the handset's delay. According to him, everything is still on track.
"We've been hard at work getting everything ready and the good news is that we're not going through certification and testing with multiple US and international carriers," Rubin wrote. "You might be getting impatient to get your hands on your new Essential Phone (and I'm also impatient to get it to you!) but rest assured that you will have a device in your hands in a few weeks."
Certainly, it's not the first time we've seen carrier certification and testing taking longer than predicted. Even with most smartphones launched today using one of a small handful of cellular radios from companies like Qualcomm and Intel, the demands of networks to ensure devices using their service won't impair overall performance are still considerable. Factor in that the Essential Phone, while only being sold through one carrier's stores, will still be compatible with networks from all the major US operators – and that's before you take into account international support – and it's a sizable challenge for even large phone companies, never mind startups like Essential.
The proof of the pudding will be in the device itself, of course. Assuming it keeps to this second roadmap, it should begin turning up in mid-August.