Essential is not dead but don't get your hopes up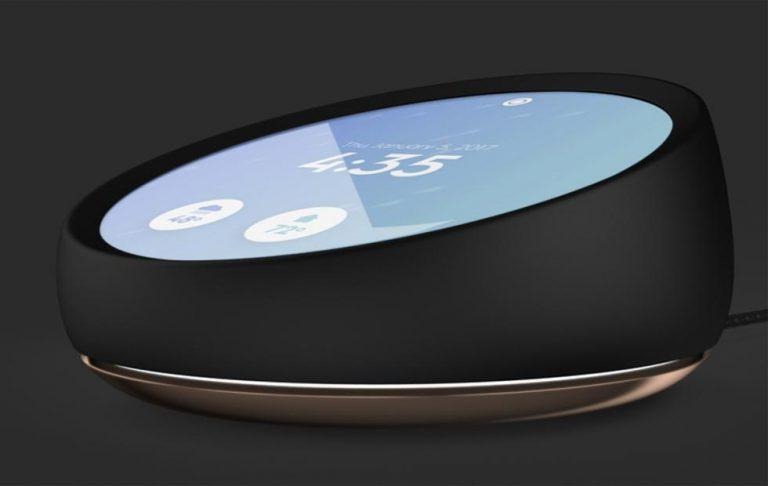 The Essential PH-1 smartphone is dead. The company has stopped manufacturing the device so any phone you buy will be either through third-party retailers or second-hand resellers. That, of course, doesn't mean that the company itself is dead. While some may have presumed that, since the PH-1 is so far the only major product it males and sells, that has never really been the case. Now a company exec confirms it's still alive and kicking but better tame your expectations that there'll be a PH-2.
It's understandable why there's interest in a successor to the Essential PH-1 among Android fans. While not as commercially successful, the smartphone was very positively received because of its vanilla Android experience and quick updates that was on par with Google's Pixel phones. And at half the price to boot.
That said, Essential as a company has not exactly been profitable, disregarding initial investments. The Essential phone itself was, at least initially, considered a failure given its late arrival, high price tag that was cut in half not long after, and its terribly delayed modular accessories. That, however, isn't going to make the company stop trying.
Essential R&D head Jason Keats took to Twitter to emphasize that the company is not yet done and it has something in the works, which was also last week's teaser. Neither, however, hinted at a smartphone. In fact, the company still has one other still unrealized product: a smart home hub.
All these stories about Essential's demise just end up feeding my desire to rub their faces in it in the future. We aren't done, not by a long shot.

— Jason Keats (@OSOMKeats) December 30, 2018
Given the company's reputation in actually making and selling products, it's not exactly reassuring when and if it will have that new product ready any time within the near future. Then again, given how it has proven itself to be quite committed to its comparatively few customers, there is at least some reason to hope it will do the same for whatever next product it comes up with.