The Essential Phone is dead as company moves on to 'next product'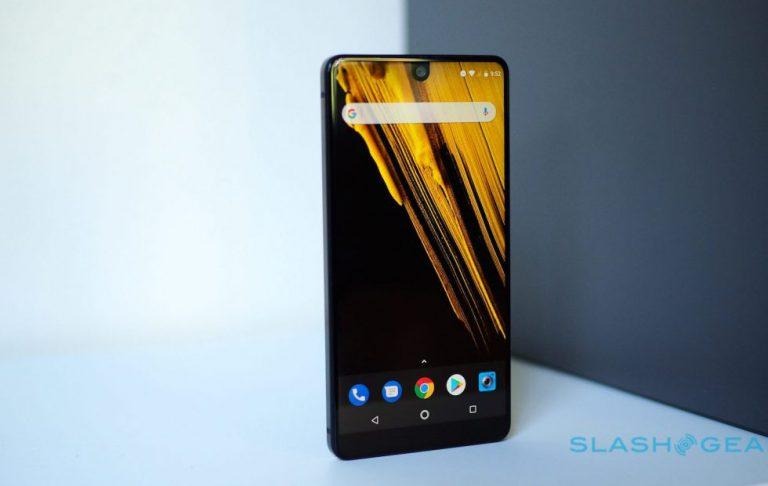 Back in 2017, the Essential Phone was poised to shake up the Android market, promising the perfect smartphone experience. While the device was highly praised at release with its impressive features, it eventually failed to live up to its potential, seeing a number of price cuts alongside accessories that failed to catch on. Now Essential, the startup led by Android co-founder Andy Rubin, has confirmed that its flagship PH-1 is sold out and being discontinued.
While you still might be able to find a few remaining Essential Phone units from other sellers, the company has stated that it's sold out on its own website, and that they won't be producing any more. Existing owners don't need to worry just yet, as Essential says it will continue selling accessories for the phone, and more importantly releasing software updates.
The other big news in the announcement is that Essential revealed it's focusing on its "next mobile product." No other details were offered, unfortunately, and a spokesperson declined to confirm that its next product is a phone. Plans for an Essential Phone 2 were already called off earlier this year, so it's unlikely we'll see something like the PH-1, but the term "mobile product" generally implies something at least similar to a phone.
It's anyone's guess if or when we'll see Essential's next product, but seeing as how its first phone earned a dedicated fan base, there's a good chance there will be some customers eager to see what comes next.