Essential CEO Andy Rubin takes leave of absence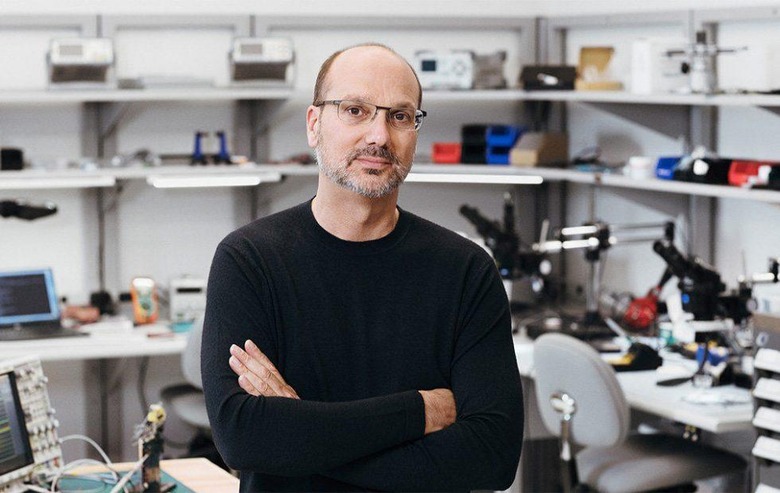 Right now is a pretty important time for Essential, a company headed by Andy Rubin that's trying to break into the crowded smartphone market with its Essential PH-1. With the phone only a few months old, this can be considered a make-or-break time for the startup. It's strange, then, that founder Andy Rubin has announced that he will be taking a leave of absence from his company.
According to The Verge, Rubin cited "personal reasons" for his leave, not expanding on them further than that. Though that's unsurprising given the personal nature of his circumstances, his departure coincides with a report from The Information which claims that he had an "inappropriate relationship" with a woman who worked under him during his time at Google. Rubin left Google shortly after the investigation surrounding that relationship concluded in 2014.
While Rubin's announcement and this new report seem to coincide almost perfectly, it may not be the reason why he's leaving. According to an Essential statement given to The Verge, Rubin asked the company's board of directors for this leave in "earlier in November," suggesting that there may be another reason for his departure. In any case, the specific reason for his leave is being kept under wraps for now, and an Essential spokesperson says that the company's president, Niccolo de Masi, will take over while he's gone.
We're not entirely sure how long Rubin's absence will last, but it leaves the company without its leader at a time when Essential needs to correct their course. Though the Essential Phone has been reviewed well by critics, it seems that it hasn't performed very well with consumers. Reports shortly after the phone launched claimed very low momentum among consumers, which is exactly opposite of what you want when you're trying to carve out a piece of such a crowded industry for yourself.
While Essential hasn't talked sales numbers yet (and likely won't if they're as bad as we're being led to believe), the fact that the phone has been frequently on sale supports the notion that it's not selling very well. Just this week, we saw the Essential Phone drop to $399, and that's with Essential's 360-degree camera included – a huge price drop that we wouldn't expect to see on a young phone so soon. Can Essential turn it around without Rubin at the helm? We'll see where this all leads in the weeks to come, so stay tuned for more.