Eric Schmidt's guide for moving from iPhone to Android debuts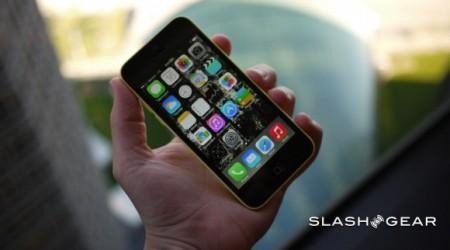 If you have been an iPhone user for a while and you are ready to give something in the Android ecosystem a try, the migration can be a daunting task. Google's Eric Schmidt has published a guide to help iPhone user's transfer to the world of Android. The guide walks user's through all the steps needed to make the transition as easy as possible.
The first step is to set up a Gmail account on the Android device. Schmidt recommends the next step to be installing all your favorite apps, assuming they have Android versions available. The most difficult step of the process is probably going to be transferring your data from the iPhone to the Android device.
Schmidt says this step will require iCloud and a Google account on the iPhone or iPad you are migrating from. Options within those services will allow your contacts to be synced between the two. The synchronizing may take a while depending on how many contacts you have.
If you don't want to transfer all of your contacts over, which may be the case if you ever synced with Facebook and have hoards of people in contacts you really don't know or call, you can do them individually. This is done by exporting contacts from the iCloud web portal as a vCard and adding them to Gmail manually. Some people have had an issue with text messages not going through when they migrate a number that was on an iPhone to an Android device. If that happens to you, Schmidt offers no assistance.
SOURCE: Android Community