Eric Clapton's one-off Ferrari is turning heads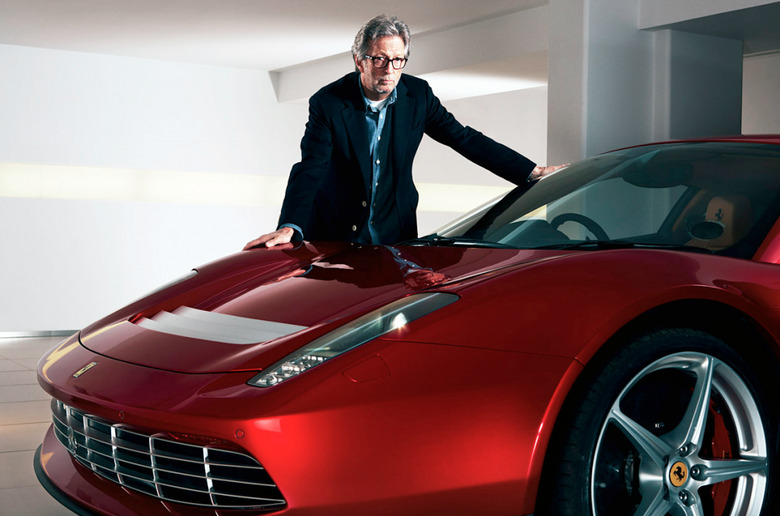 This week the folks at Italian supercar manufacturer Ferrari have released information surrounding musician Eric Clapton's own $5 million dollar one-off SP12 EC. This vehicle does not have a specific price tied to it officially, but $5 million USD is what estimates are leading us to believe – and that's not nearly the most fabulous part about this one-of-a-kind vehicle. This vehicle goes by the name Ferrari SP12 EC and was built in cooperation between Pininfarina and Ferrari's Special Projects program.
This vehicle was inspired by the original 458 Italia and has a set of body panels that are all-new. These panels are custom molded and inspired by the 512 BB of the early 1980's. That same model is in Clapton's collection not once, not twice, but three times as well. From the official release comes a bit more information from Clapton and Ferrari: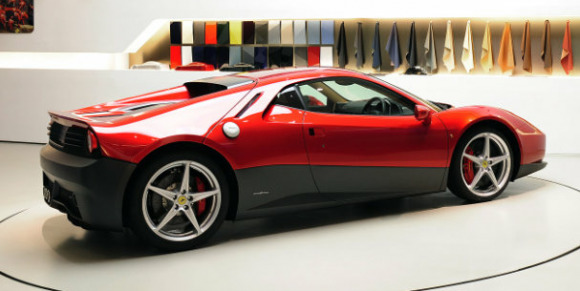 Meticulous attention in terms of style and technology was paid to the proportions and architecture of the SP12 EC – which is part of Ferrari's One-Off Programme – making this exceptional car even more significant. Just like music is created, applying the right notes in the right places to build a musical score, so was the creative process behind the SP12 EC.

For Eric Clapton, following the project through from what was, essentially, a blank canvas, was 'one of the most satisfying things I've ever done." Unique and irreproducible like the final car.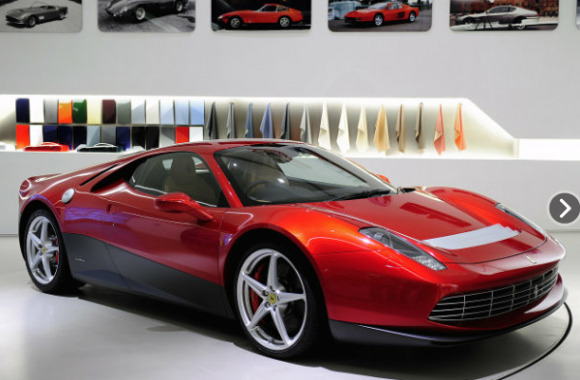 It's not difficult to imagine that creating a car such as this for one's self would be entertaining and enjoyable to say the least. Stay tuned as Ferrari interviews Clapton and shows off how the car was born – coming up next week!