Entry-level Tesla EV still three years away tips Musk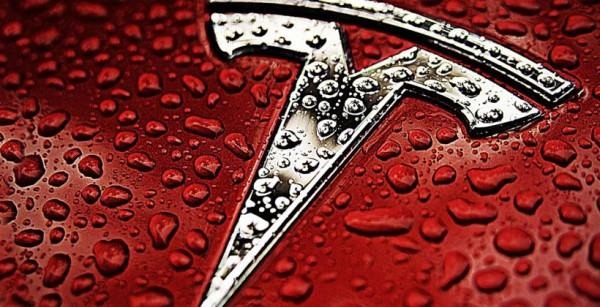 Tesla has done very well for itself in the world of electric vehicles. The company has what many consider the best EV on the market in its Model S. The biggest issue with the Model S for many people is that the car is out of their reach price wise. The Model S starts at about $70,000 and fully equipped versions can go for much more than that.
Tesla has its eyes on making an EV for the masses that has been called the Model E in the past. In December 2013, we heard that the Model E would make its debut in January of 2015. That would put the entry-level EV at only a year away.
According to statements made by Tesla CEO Elon Musk, that time frame has been pushed out. Musk recently told CNN that the affordable Tesla EV is still about three years away. That would put the car debut at some time around January 2018, assuming Musk is being truthful and not spinning any marketing speak.
The next EV that we will see from Tesla will be the Model X SUV. That will be a high-end vehicle selling for $70,000 to $90,000, putting it on par with the Model S. The Model X is expected to launch later in 2014. Tesla has also been teasing an electric truck for the future.
SOURCE: CNN