Entry-level smartphone sales to be the majority by 2017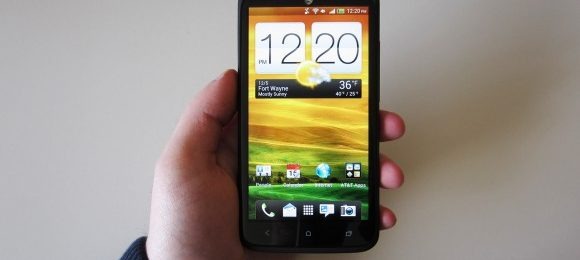 While high-end smartphones sales are dominating the market right now (83% last year, according to research firm Informa), it's said that entry-level and budget-minded smartphones will take over by 2017. Informa predicts that, by 2017, affordable smartphones (those priced below $150 with no contract) will account for a majority of mobile devices sales.
Informa suggests that that 52% of smartphones will be priced below $150 by 2017. Last year, expensive smartphones priced at $250 and higher made up 83% of the market. However, that share could drop to just 33% by 2017, according to Informa. While devices like the Galaxy S III and iPhone 5 start at $200, handsets like the DROID RAZR MAXX HD retail for $300, and the iPhone 5 can end up being even more expensive with the 32GB and 64GB options.
Informa says that as the market develops, the supply chain will "increasingly be divided between two camps." One camp will consist of "innovators who will continue to introduce new features and high-performance components," and there will be the "followers who will take this innovation to the mass market in later years."
Essentially, more and more people will shift towards lower-priced, off-contract devices until there's about an equal number of users split between the two camps. Some carriers are already leading the way towards a focus on prepaid services, including MetroPCS, Boost Mobile, Virgin Mobile, and T-Mobile, who recently announced they're switching exclusively to prepaid plans in 2013.
[via CNET]