Entry-level HERO camera confirmed by GoPro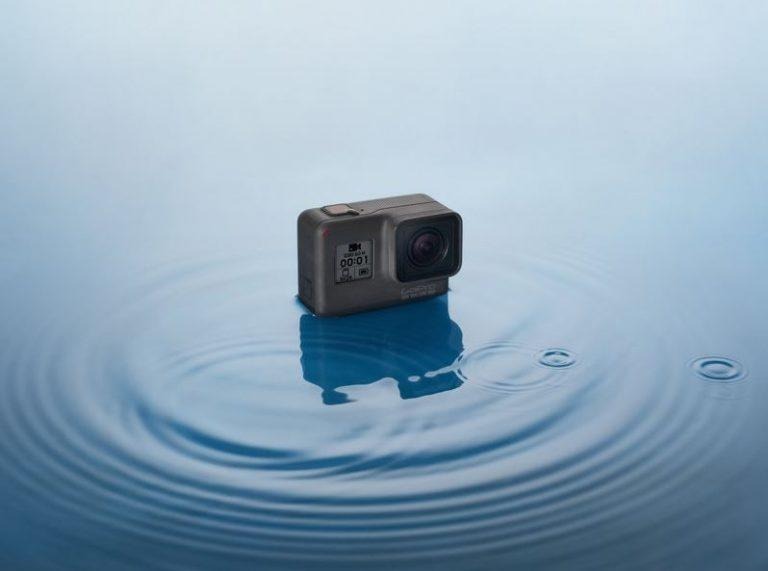 Well, that didn't take long: less than a day after a low-cost GoPRO HERO leaked out, the company has now confirmed its existence. As the rumor suggested, this will be an entry-level camera aimed at folks who want something a little more robust than the camera on their smartphone. Obviously, the HERO line has always been fairly affordable – especially the HERO5 at $299 – but with this new entry-level HERO, GoPro is really looking to remove price as a barrier to entry for some people.
This new camera, unlike its more expensive brothers, is launching without a number tacked on to the end of the name, so it will be known simply as the GoPro HERO. At a $199 price point, this is the cheapest camera in the HERO line by a cool $100, so GoPro is clearly hoping that the low price will draw in new consumers who haven't owned one of its cameras before.
As you can imagine, the features list of the GoPro HERO isn't super long, but it checks the important boxes. GoPro says that this is a 10MP camera, which should be able to take some solid images. It'll also be able to record video in 1440p at 60 frames per second or, of course, 1080p60 as well.
The HERO is outfitted with a 2-inch touch display and can be controlled through voice commands, which can be used to have it snap a photo, stop recording, or turn off. Like the rest of GoPro's HERO lineup, this will be a waterproof camera (up to 30 feet) that has the durability to stand up to some abuse. You can also pair the camera with your smartphone to automatically offload the pictures and videos you take, and mount it to pretty much anything you can dream of with support for GoPro's existing mounting accessories.
This is an interesting direction for GoPro, which has been struggling lately. Making an appeal to the the entry-level with a cheaper HERO could very well turn more smartphone photographers into GoPro customers. We'll see if this strategy works out for the company eventually, but if the new HERO has piqued your interest, you can pick it up now from GoPro's website and various retailers around the US.