Ematic tablets trio spotted with Windows 8.1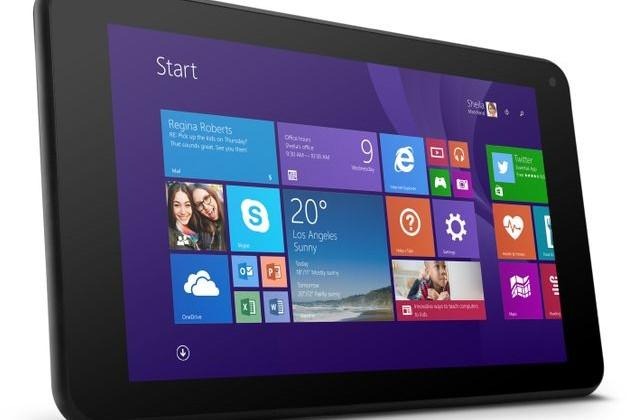 It appears Ematic has some new budget tablets inbound, with the folks at Liliputing spotting three Windows 8.1 slates on Amazon where they're currently listed as unavailable. These will serve as the company's first batch of Windows tablets, and though they're no longer listed as available for pre-order, galleries for each model — 7-inch, 8-inch, and 10-inch — are still up, as well as all the details on what they offer. These slates will join the growing roster of budget-centric Windows devices, of which some big-name companies like HP have introduced their own offerings.
When Liliputing spotted the tablets they were apparently available for pre-order, but are now listed on Amazon alongside a notice to sign up for notification when the products are available. Still, the prices were spotted before the listings changed, and it seems the 7-inch tablet will cost $100 USD, the 8-inch tablet will cost $130 USD, and the 10-inch tablet (including folio keyboard) will cost $180 USD.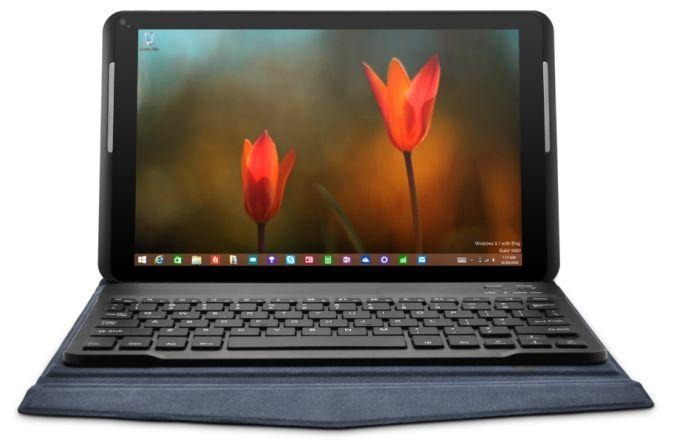 The Ematic EWT716 7-inch tablet features Windows 8.1 — as do the other two models — with 16GB of storage and 1GB of RAM, a micro SD card slot, and a display resolution of 1024 x 600 pixels. Under the hood lies an Intel Atom quad-core processor, with 2MP/0.3MP rear and front cameras, Bluetooth, USB 2.0, and 802.11 b/g/n WiFi rounding out the features.
The Ematic EWT816 8-inch tablet is largely similar to the 7-inch model, offering a 1280 x 800 pixels resolution instead and stereo speakers on the front rather than a single speaker on the back. Joining these is the biggest of the bunch, the 10-inch Ematic EWT106 tablet with a folio keyboard case. This model features the same 16GB capacity and 1280 x 800 resolution, but rounds things out with a 5-megapixel rear camera.
SOURCE: Liliputing