Elon Musk's flamethrower will star in the next Borderlands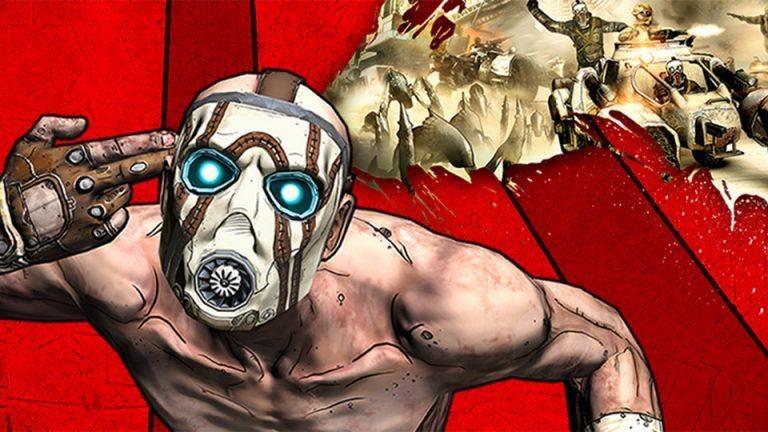 The Borderlands series has a long and storied history when it comes to guns. The sheer number of obtainable guns was one of the major selling points of the very first Borderlands, and in each entry since, stories and video clips featuring crazy firearms have spread across the internet. With the next Borderlands game, we could see Gearbox step up its game and draw inspiration for one of its guns from real-world billionaire Elon Musk.
For those who missed the reveal of The Boring Company's flamethrower over the weekend, allow me to bring you up to speed. Yesterday, Elon Musk showed off a limited-release flamethrower that only costs $500 to purchase. Yes, you can indeed buy one of these things, but The Boring Company is only selling a grand total of 20,000 of them. At the time of this writing, the flamethrower is still available to pre-order, but that probably won't last very long considering the limited stock Musk and crew plan to produce.
Even once that allotment of 20,000 flamethrowers is accounted for, we may see it live on in the next Borderlands video game. When Musk tweeted about the sentience of the flamethrower earlier today, Gearbox CEO Randy Pitchford came forward for a proposition: He wants to put it in the upcoming Borderlands title, and he'll even let Musk write the flavor text.
"Elon – I'm going to add this to our next Borderlands game. Super serious," Pitchford writes. "Let me know if you want to write the flavor text. You may have already done so – we'll just lift it from one of your tweets."
It didn't take long before Musk said he was fine with flamethrower appearing in Borderlands, and that was that. While we don't know when the next Borderlands game will launch or how it will relate to other games in the series, we now know precisely two important things about it: it's in development and it will feature The Boring Company's flamethrower. If that guest appearance isn't enough to sell you on the new game, then I don't know what else Gearbox can do at this point.