Elon Musk: Tesla home batteries "basically sold out" through mid-2016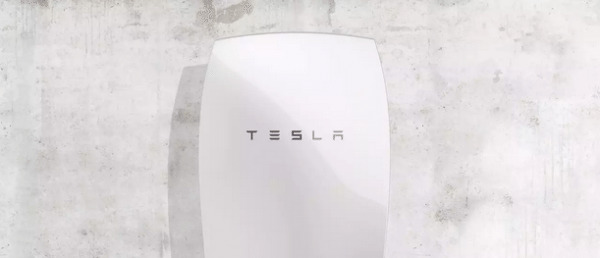 After speculation of such, Tesla recently introduced home batteries as part of its Tesla Energy division. These Powerwall (residential) and Powerpack (industrial) batteries, as they're called, are Tesla's way of ushering in a new future of sustainable energy, and they provide an enticing opportunity for those who may have otherwise been hesitating about switching to solar energy. During the Tesla earnings call today, company CEO Elon Musk touched on the topic of batteries, saying that the company has "basically sold out" the product all the way through the middle of next year.
The new Tesla Energy batteries are wall-mounted units that come in two varieties: 7kWh and 10kWh. With these units comes a liquid thermal control system, software for using a solar power inverter, and the ability to provide a peak of 3kW (or continuous 2kW) during use. Some partners are already in place to hawk the products, and the batteries have been in testing for a long while now.
According to Musk during the company's earning call today, Tesla Energy has taken 38,000 Powerwall home battery pre-orders, as well as 2,500 Powerpack reservations; of the latter two, he said that the reservations average somewhere around 10 Powerpacks per order.
Further pointing toward its success, Tesla said in its latest shareholder letter that "the customer response to these products and the Tesla Energy vision broadly has been extremely positive." Musk did state, however, that despite launching the new Tesla Energy division — and the ample demand the company has seen for its new products — cars will still get priority when it comes to batteries.