Elon Musk teases mysterious Tesla D for October 9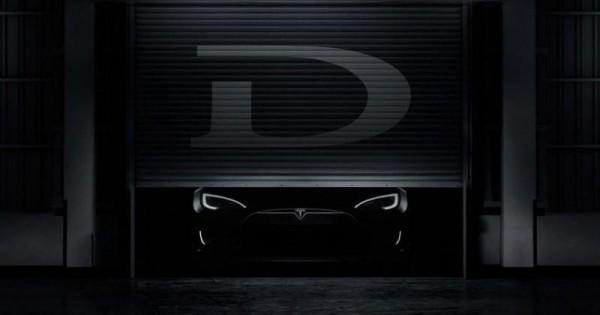 The illustrious Elon Musk is making headlines today again. After just landing a quote about putting people on Mars, the Tesla CEO has taken to Twitter to tease a certain "D" car. But more than that, he is also teasing that there will be something else as well once the fated October 9 date comes around.
What that D and "something else" are is, at the moment, anyone's guess. There is speculation that this Tesla "D" will be a budget EV sedan. The naming is quite peculiar as well, since Tesla has settled on a Model 3 moniker for its third generation EV. That said, this could also be a simpler precursor, considering that D comes before E, which was the original name that Musk wanted for the Model 3 before being threatened by a trademark suit.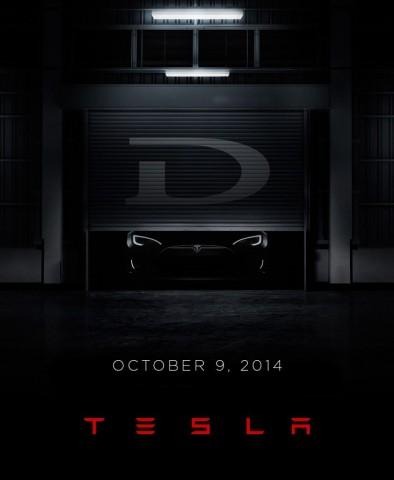 However, there is also a theory that this might not be a car at all and more related to the Model S's upcoming features, with "D" standing for "driver assistance". This new suite of technology includes Speed Assist, which detects speed limit signs on the road and puts markers on the speedometer, and Lane Departure, for warning drivers when wheels pass over a lane marker without the appropriate signals turned on. The Model S 6.0 firmware update was also noted to include being able to start the car using an iPhone, most likely via Touch ID.
Whatever the D will be, Elon Musk is sure to turn the event into something with much hype and fanfare. Be sure to keep an eye on our Tesla tag portal to catch a glimpse of this mysterious new product, and that something else, come October 9.
SOURCE: @Elon Musk