Speaking onstage at GTC 2015 this afternoon, CEO Elon Musk made clear the future of autonomous cars. Answering NVIDIA CEO Jen-Hsun Huang call to speak about the future of cars that avoid crashing on their own, Musk suggested that "we'll take autonomous cars for granted in a very short period of time." It comes down to safety, of course – and government regulation. "When it comes to public safety, there's an argument for being quite cautious before there's a change," said Musk.
"I don't think it's the case right now that there's a full autonomous system that regulators aren't approving," continued Musk, "But there could be next year."
Musk went on to speak about Tesla's future in self-driving cars – their roadmap – and likely the roadmap of other similar companies aiming for the autonomous future.
"First, you can keep uploading new software," said Musk, "so the car you have will steadily improve with new capabilities. The car will get smarter and smarter with the current hardware suite. Even with just what we have, we'll make huge progress in autonomy."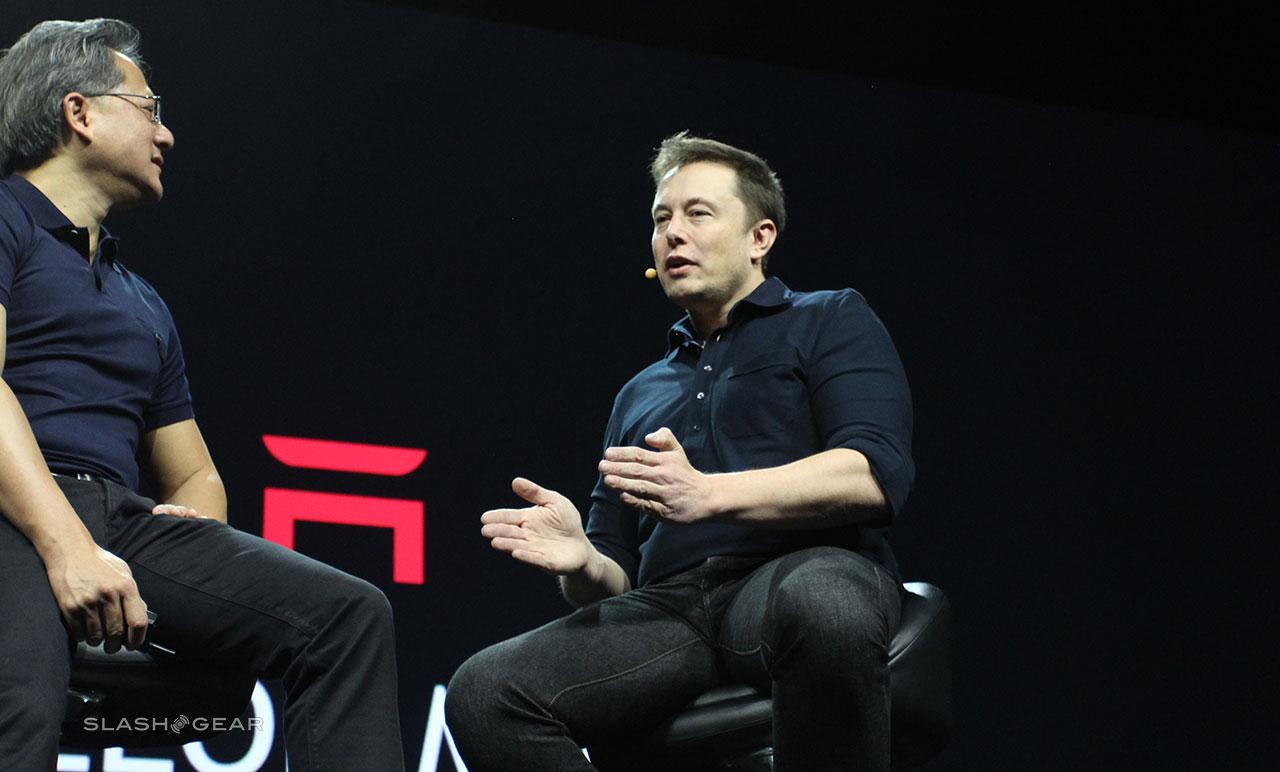 "We can make car steer itself on freeway, do lane changes," continued Musk, "Autonomy is about what level of reliability and safety we want. But with the current hardware suite, it can't drive safely at 30MPH, with children playing."
"To solve that we need a bigger sensor suite and more computing power. What NVIDIA's is doing with Tegra in really interesting and really important for self-driving in the future."
Stay tuned to SlashGear's GTC 2015 tag portal for more throughout the week. Have a peek at our Cars hub as well!